Parliamentary Finance gathers the finance ministers in Baghdad and Erbil at its table to discuss the "differences" of the two parties
Parliamentary Finance gathers the finance ministers in Baghdad and Erbil at its table to discuss the "differences" of the two parties
2023-09-11 07:11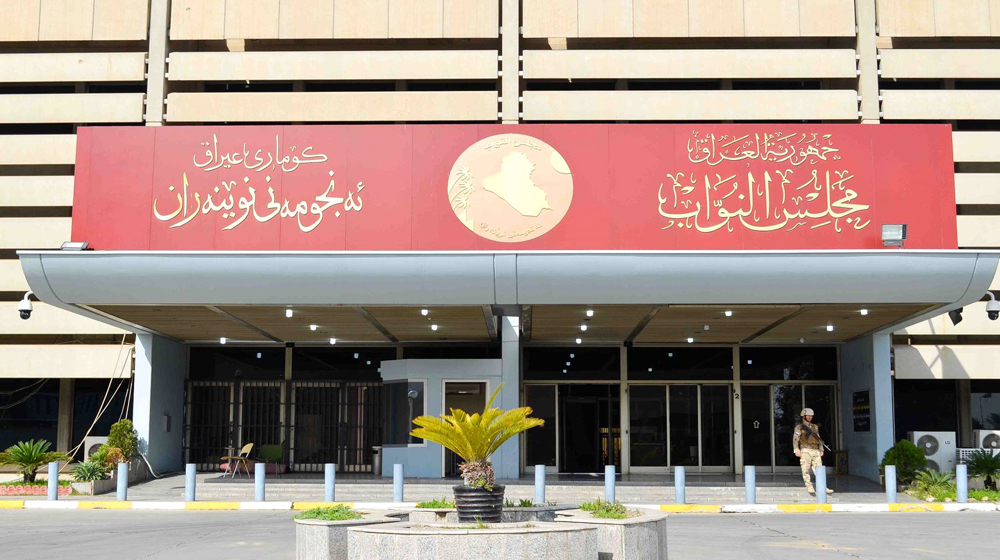 Shafaq News/ The Parliamentary Finance Committee announced today, Monday, hosting the Ministers of Finance in Baghdad and Erbil and the directors of the Financial Supervision Departments for the purpose of boycotting information about the financial crisis between Baghdad and Erbil.
The head of the Parliamentary Finance Committee, Atwan Al-Atwani, said in an interview with Shafaq News Agency, "The committee hosted Finance Minister Taif Sami and the negotiating committee formed by the federal government regarding the Kurdistan Region."
He added, "The committee will host, during the next two days, both the Federal Minister of Finance and the Minister of Finance in the Kurdistan Region, as well as the Financial Supervision Department in the federal and Kurdistan Region governments, to boycott the information we obtained by hosting the government delegation," indicating that "the hosting session will be joint in the presence of personalities who know all the details." ".
Al-Atwani continued, "After completing the hosting, the committee will write a report in detail and present this report to the House of Representatives at the nearest session."
Today, Monday, the Parliamentary Finance Committee revealed details of its hosting of the negotiating committee formed by the federal government to negotiate with representatives of the Kurdistan Regional Government regarding the implementation and follow-up of the budget law regarding the relationship between Baghdad and Erbil.
On September 5, 2023, the Ministry of Finance announced that it had signed a loan agreement with the Kurdistan Region to pay the salaries of its employees.
The Kurdistan Regional Government had announced earlier today that an amount of 598 billion dinars had been transferred to it by the federal government to finance employee salaries.
On September 8, 2023, the Official Spokesman for the Kurdistan Regional Government responded to the statements of the Federal Government Spokesman regarding the financial obligations and dues of the Kurdistan Region and revealed the facts.
shafaq.com