Parliamentary expects economic decline in the dollar exchange rates during the next two days
Parliamentary expects economic decline in the dollar exchange rates during the next two days
Sunday April 12, 2015 12:02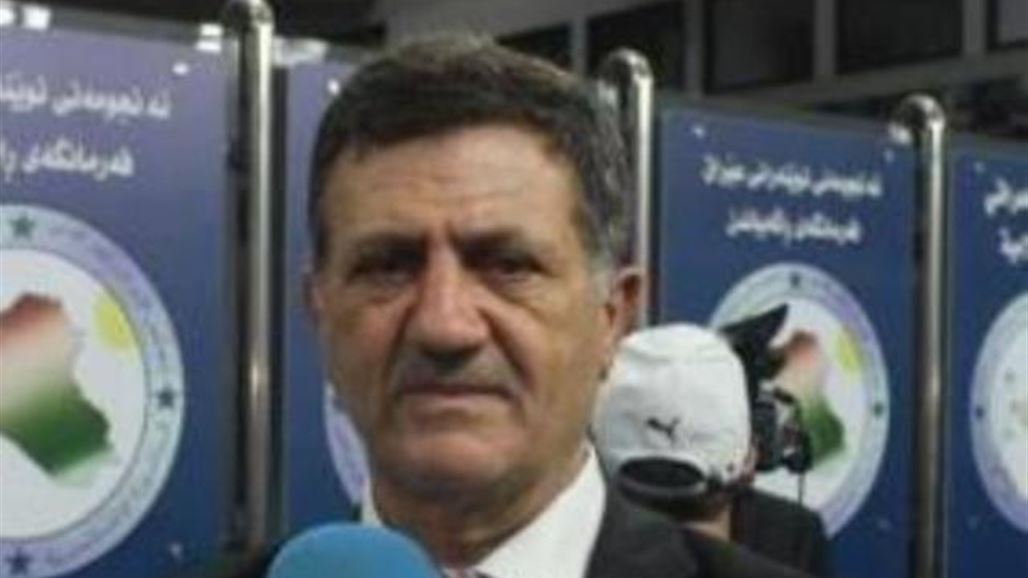 Alsumaria News / Baghdad
Predicted Vice President of the Parliamentary Economic Commission Harith al-Harthy, Sunday, depreciation of the dollar exchange rate against the dinar during the next two days, while pointing out that some of the "mafia" in the market control and manipulate the prices according to their interests.
He said Al-Harthy said in an interview Sumerian's News, "The Iraqi dinar exchange rate will improve against the dollar in the domestic market during the next two days as a result of the central bank to increase sales of the dollar," he said, adding that "prices fell yesterday, from 1135 to 1128 dinars to the dollar." .
He said Al-Harthy, that "the decline in the dollar exchange rate also depends on some mafias in the markets and that control and manipulate prices in a way that serves their interests."
The dollar price in the local market before the Iraqi dinar gradually up to last Thursday 1335 dinars to the dollar, compared to 1228 dinars to the dollar over the past week and 1,200 dinars to the dollar through the end of last year 2014.
alsumaria.tv