Parliamentary Committee: The Iraqi Council of Ministers determines the price of oil in the budget during its next session
Parliamentary Committee: The Iraqi Council of Ministers determines the price of oil in the budget during its next session
2023-02-24 04:21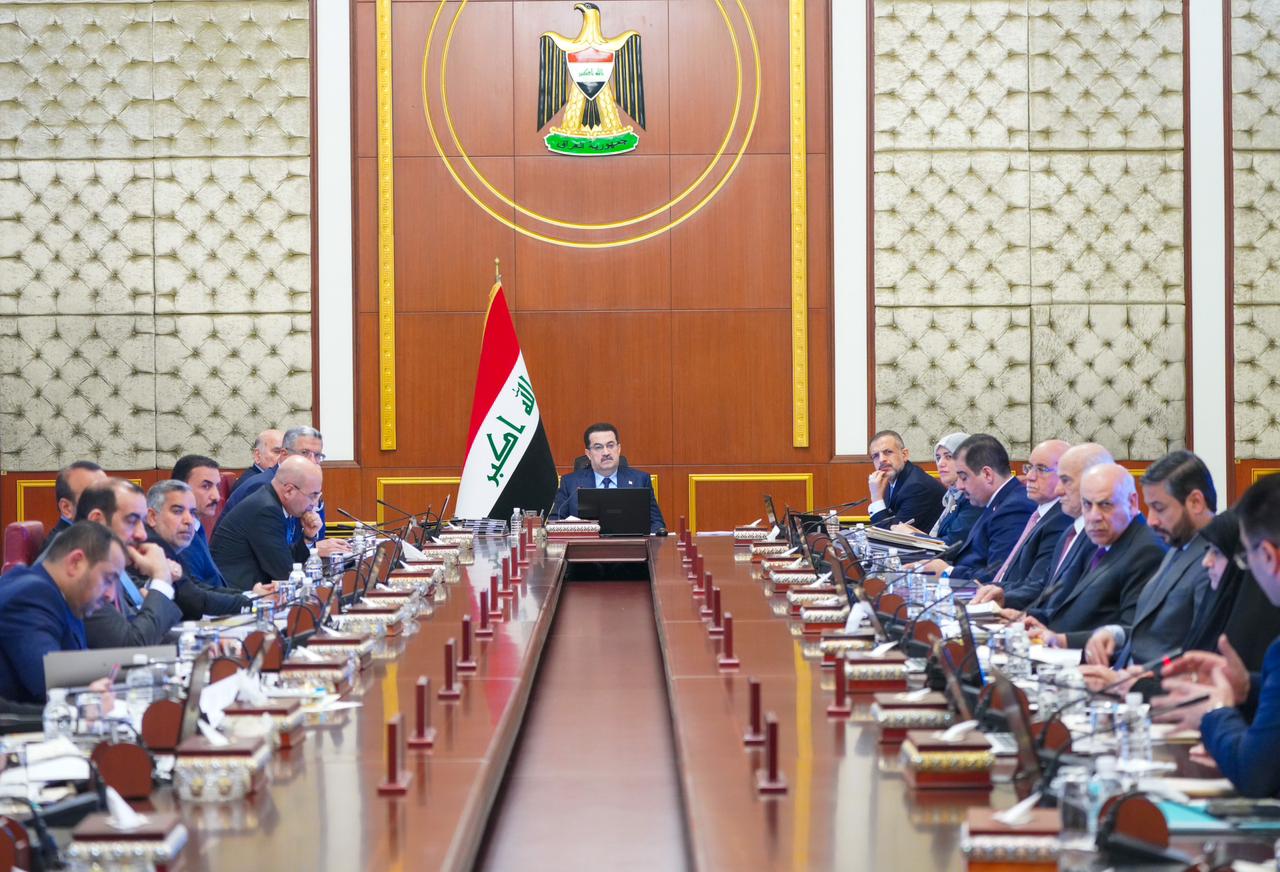 Shafaq News / A member of the Parliamentary Oil and Gas Committee, Ali Saadoun Al-Lami, suggested, on Friday, that the Council of Ministers would determine the selling price of a barrel of crude oil in the public financial budget for the year 2023 during its next session, scheduled to be held in the middle of next week.
Al-Lami said, in a statement to Shafaq News agency, that the cabinet discussed calculating the price of a barrel of oil in the general budget law, which is expected to be voted on in next Tuesday's session.
And he added that the government will calculate the price of one barrel of oil in the general budget law at an amount ranging between 55-60 dollars, expecting that spending will take place on the specified price in the next session of the Council of Ministers.
It is noteworthy that the financial budget for the past year 2022 was not approved by the Council of Ministers and the House of Representatives due to the turmoil that Iraq witnessed after the early elections in October 2021, which escalated to dangerous levels that ended with the events of the Green Zone, with armed confrontations between supporters of the Sadrist movement and the security forces, which claimed lives. Dozens and hundreds injured.
After the end of the crisis, with the agreement of the political blocs to elect the President of the Republic and to grant confidence to the government of Prime Minister Muhammad Shia'a al-Sudani, the latter pledged that he would present the draft federal budget law for the year 2023 as soon as possible.
shafaq.com