Parliamentarian: $40 billion was smuggled from Iraq during 2022 for the purpose of money laundering
Parliamentarian: $40 billion was smuggled from Iraq during 2022 for the purpose of money laundering
2022-12-28 02:41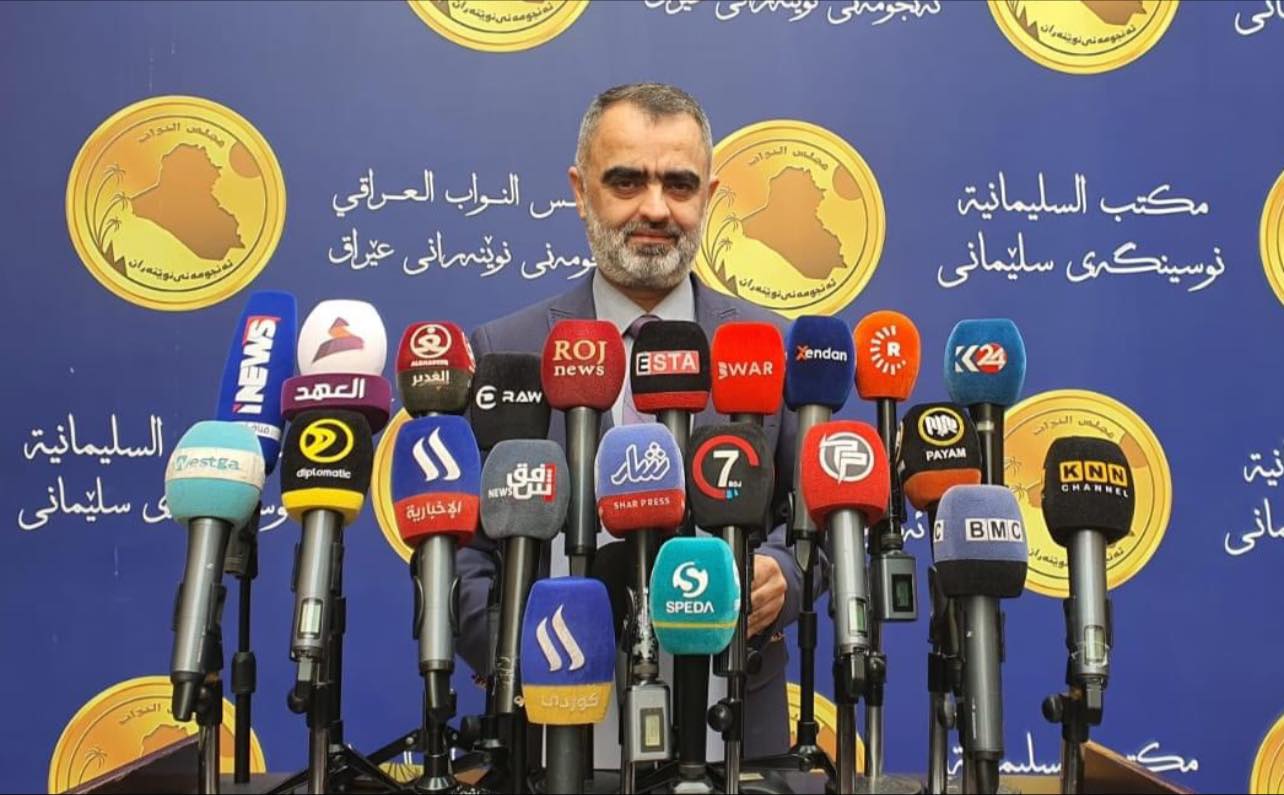 Shafaq News/ Member of Parliament, Soran Omar, stated, on Thursday, that about 40 billion US dollars were smuggled out of Iraq in the year 2022, which is about to end, for the purpose of money laundering, accusing regional countries (which he did not name) of being behind this smuggling.
Omar said in a post on the social networking sites "Facebook" that the Central Bank sold 49 billion dollars in the year 2022, including 9 billion internally and 40 billion abroad through transfer.
He explained that in the month of October, the bank sold 4 billion and 920 million dollars, and the price of the dollar had fallen to a reasonable level, but in November, the Central Bank sold half of this amount and by two billion dollars only, so that sales decreased during the month of December by 500 million dollars.
Omar also pointed out that the main problem in this matter is the smuggling of dollars out of Iraq, to ​​find that during this year 40 billion dollars were smuggled for the purpose of money laundering.
He continued by saying that the US Federal Bank is monitoring the situation and it has become unquestionable that some of the regional countries neighboring Iraq are smuggling this money.
And the exchange rate of the dollar continues to rise since days against the Iraqi dinar in the main stock exchange in the capital, Baghdad, and in Erbil, the capital of the Kurdistan Region, and this rose yesterday, Tuesday, to approach the barrier of 160,000 dinars for the category of 100 dollars.
The rise of the dollar in the Iraqi local markets led to an increase in the prices of foodstuffs in the wholesale markets, which are considered the main artery of the citizen's life.
Yesterday, Tuesday, Prime Minister Muhammad Shia al-Sudani urged the Iraqi Central Bank to activate steps to sell foreign currency at official rates to the population, with the aim of curbing the rise in the dollar exchange rate against the local currency.
shafaq.com