Parliament elects Abdul Latif Rashid as President of Iraq
Parliament elects Abdul Latif Rashid as President of Iraq
2022-10-13 08:05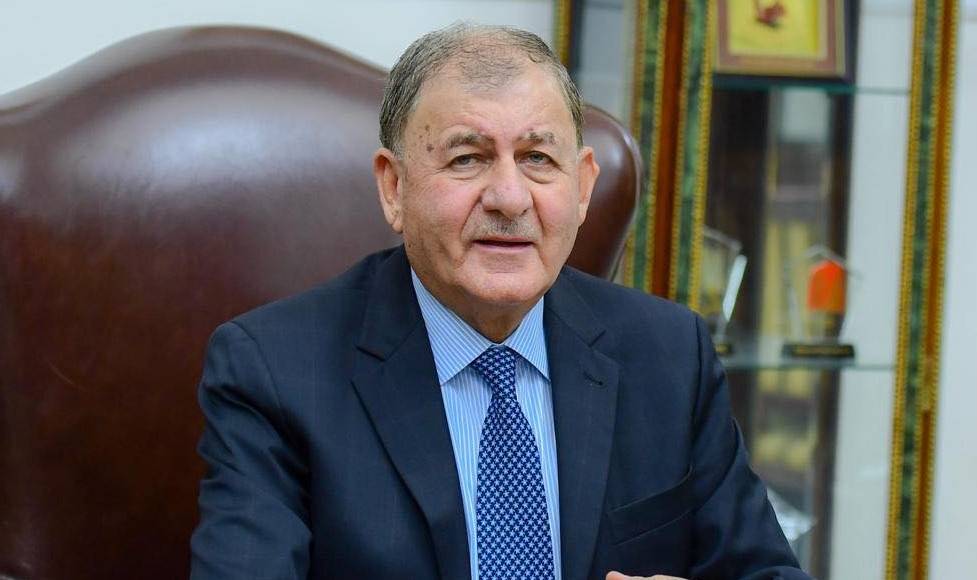 Shafaq News/ The Iraqi Council of Representatives, in a session held today, Thursday, elected Abdul Latif Rashid as President of the Republic, after a difficult period that lasted more than a year since the early legislative elections that took place in October of last year.
The parliament failed in the first round of the session to elect a candidate with the intensification of competition between the candidate of the Patriotic Union of Kurdistan, the current president, Barham Salih, and Abdul Latif Rashid, despite the latter's superiority in the number of votes, but he was unable to achieve a majority of 220 votes, or two-thirds of the attendance of the representatives, which is What the law requires.
Rashid received the majority of 162 votes, while his rival, Barham Salih, received 99 votes, and 8 invalid papers were registered.
The new President of the Republic will assign Muhammad Shia Al-Sudani, the candidate of the largest parliamentary bloc for the position of Prime Minister, to form the next government within a maximum period of 30 days for the nomination.
Thus, the country turned the page of the biggest political crisis that it has experienced since the establishment of the Iraqi state, as the competing political forces and parties were unable to proceed with the formation of the government despite the passage of more than a year since the early parliamentary elections.
It is noteworthy that, on the tenth of last October, Iraq held early legislative elections to get out of a political crisis that swept the country after large demonstrations in the central and southern regions in 2019 in protest against the widespread unemployment in society, the spread of financial and administrative corruption in government departments and institutions, and the deterioration of The service and living reality, which prompted the former Prime Minister, Adel Abdul-Mahdi, to resign under popular pressure.
shafaq.com