Officials reveal why Washington turned against the Kurds
Officials reveal why Washington turned against the Kurds
Tuesday, October 24, 2017 at 12: 07 pm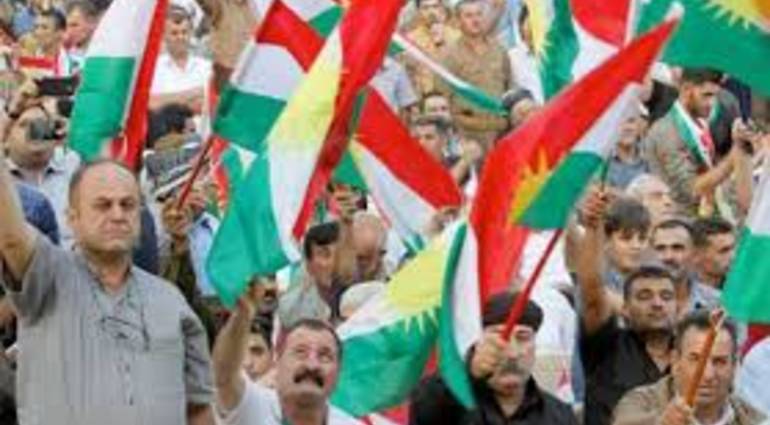 Follow-up / Sky Press:
Officials have revealed that the United States refused to defend the Kurds; to show their discontent with them; for rejecting an American request to cancel the referendum on independence from Iraq.
Given the events of the past, the depth of Barzani's erroneous accounts, although still surprising, is clear. He has greatly appreciated his negotiating position with Iraq and underestimated his neighbors' resentment of his neighbors and allies, including the United States. After the referendum, US officials told Barzani that he had lost US approval.
Over the past three years, the Kurdish militia, known as the Peshmerga, has been a critical ally of the United States and of Baghdad in the battle against Da'ash, and has often proved more effective than the Iraqi army.
But less than two weeks before the referendum of September 25, 2017, Iraqi forces expelled armed men from Hawija, their last major urban stronghold in Iraq and the last battle in which the Peshmerga forces played a role. The fighting moved to the western desert of Anbar province, far from the northern Peshmerga positions.
"Barzani had very little influence, but he has no influence now," said Dennis Natale, a Middle East specialist at the National Defense University in Washington.
While Iraqi forces were on the border, officials warned of an imminent invasion, but Iraqi Prime Minister Haidar al-Abadi insisted that Iraq had no intention of attacking Kirkuk and denied the reports, which he described as "false news" . US officials did not question his assertions.
Asked if the United States had agreed to Baghdad's military plans, US State Department spokeswoman Heather Neuert said on Wednesday, "We have always called for a united and democratic Iraq."
skypressiq.net