More than 870 million dollars in sales of the Central Bank of Iraq within a week
More than 870 million dollars in sales of the Central Bank of Iraq within a week
2023-04-01 02:05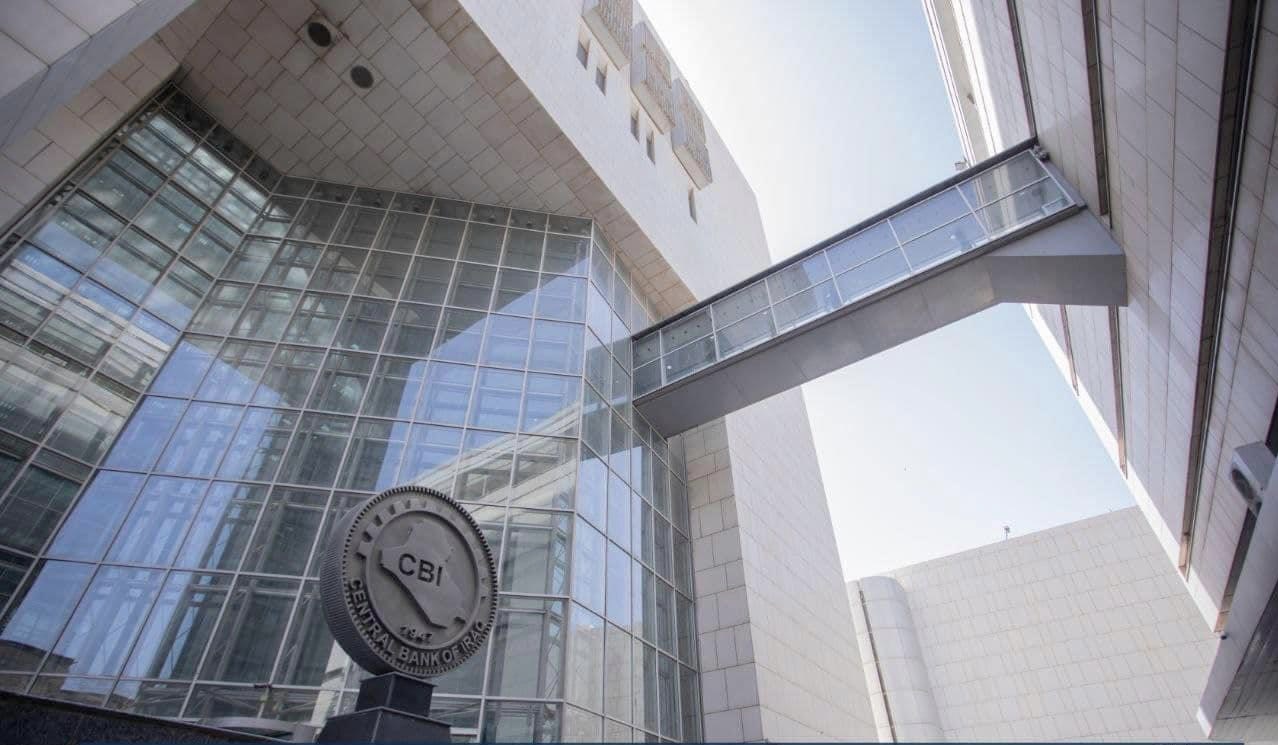 Shafaq News/ The Central Bank of Iraq's total sales of US dollars during the past week amounted to more than 870 million dollars.
Shafaq News agency reporter stated that the Central Bank sold during the past week for the four days in which the auction was opened, while it did not sell the dollar on Monday because it coincided with an official holiday, indicating that the amount of sales amounted to 876 million and 229 thousand and 180 dollars at a daily rate of 219 million. And 057 thousand and 295 dollars, up by 1.37% from the record of the previous week, in which the sales rate reached 216 million, 607 thousand and 478 dollars.
Our correspondent added that the highest dollar sales during the past week were on Thursday, when sales amounted to 238,758,264 dollars, while the lowest sales were on Sunday, when sales amounted to 202,134,715 dollars.
He pointed out that sales of foreign remittances amounted to 714,629,180 dollars during the past week, an increase of 70.59% compared to cash sales, which amounted to 210,600,000 dollars.
He explained that the sales went in the form of cash payments and transfers abroad to finance foreign trade, while the selling price of documentary credits and international settlements for electronic cards amounted to 1,305 dinars per dollar, while the selling price of remittances abroad and the cash sale price amounted to 1,310 dinars per dollar.
shafaq.com