Massoud Barzani agrees in principle to postpone the referendum
Massoud Barzani agrees in principle to postpone the referendum
Thursday, September 14, 2017 at 17: 12 pm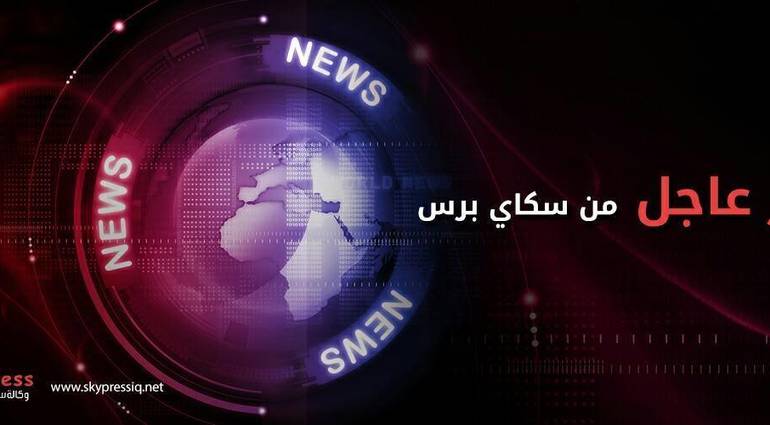 Baghdad / Sky Press
Sources confirmed that the head of the Kurdistan region Massoud Barzani agreed in principle to postpone the referendum.
The sources said that Barzani is now speaking with an international delegation at a special meeting and expressed his initial agreement in exchange for some conditions and guarantees for the future while confirming that consultations with the UN Security Council began today.
An international delegation arrived yesterday to the province of Arbil to discuss the postponement of the referendum, in conjunction with the vote of the Iraqi Council of Representatives on the illegality.
skypressiq.net