It was well received by Trump supporters.. Musk publishes the "suspicious" dealings of Biden's son on Twitter
It was well received by Trump supporters.. Musk publishes the "suspicious" dealings of Biden's son on Twitter
2022-12-03 06:03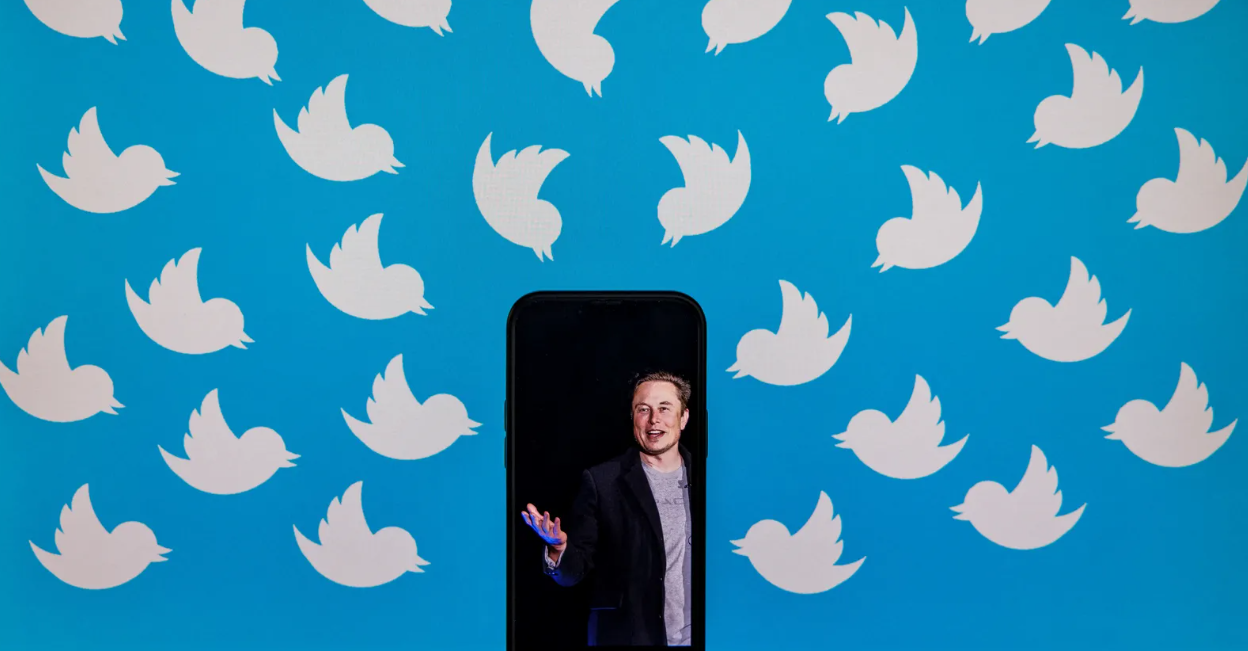 Shafaq News/ Today, Saturday, the American billionaire, Elon Musk, began publishing documents about the situation on Twitter due to the laptop scandal of Hunter Biden, President Joe Biden's son, a move that was applauded by some supporters of former US President Donald Trump.
According to the American magazine Newsweek, Musk published an American journalist's tweet showing a message between two Twitter managers about the Biden campaign's request to review the tweets.
And the new owner of Twitter published the tweet of the American journalist, in which he said that Twitter had taken unusual steps to prevent the story of Biden's son's computer.
Musk said: "What happened with the story of Twitter hiding Hunter Biden's story will be published on Twitter."
Musk's announcement and tweets were well received by some supporters of former US President Donald Trump, who have long questioned Joe Biden's actions during his tenure as vice president, accusing him of benefiting Hunter Biden's business interests.
But investigations into Hunter Biden's emails and other forms of communication found on a laptop have not yet established that the president was involved in any wrongdoing, according to the American magazine.
A poll showed that 66% of Americans consider Hunter Biden's computer to be an "important story", and that his father, President Joe Biden, may be personally involved in some way in his son's business dealings.
The story goes back to mid-October 2020, when the New York Post published, a few weeks before the US presidential elections, a report on questionable data found on a laptop forgotten by Hunter Biden in April 2019 in a repair shop in Delaware City.
Among other data, according to the report, a large number of emails, pictures and financial documents that Hunter exchanged with his family and partners were found on this computer, and they shed light on how Joe Biden's son used his political influence to do business in other countries, especially Ukraine and China.
Sufficient evidence to charge Hunter Biden
The FBI gathered enough evidence to charge Hunter Biden, son of US President Joe Biden, with tax offenses and making false statements to buy a gun.
Hunter has been under federal investigation since 2018.
The decision to file criminal charges is now in the hands of the US Attorney General in Delaware.
While Hunter's lawyer said that there was no contact between him and federal officials, and he repeatedly denied any violation of the law.
shafaq.com