"It does not bode well" .. Behind the scenes of hosting the Governor of the Central Bank in Parliament
"It does not bode well" .. Behind the scenes of hosting the Governor of the Central Bank in Parliament
2023-07-25 09:35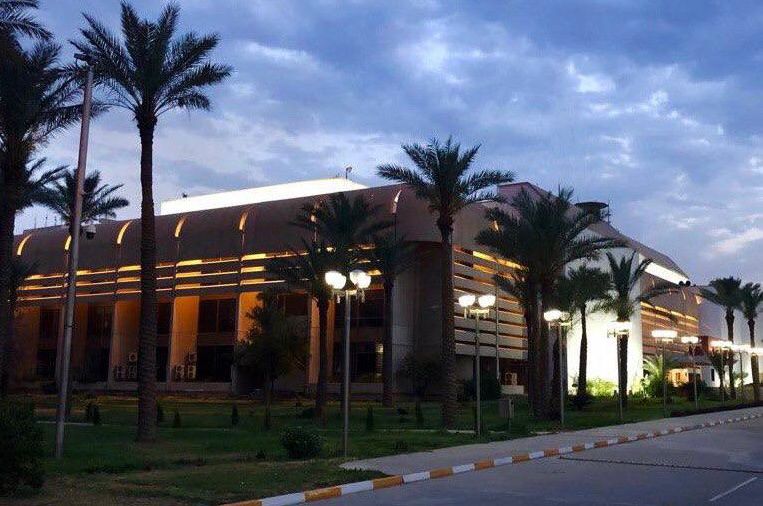 Shafaq News / The Finance Committee in the Iraqi parliament revealed, on Monday, new details and "scenes" of what happened while hosting the Governor of the Central Bank, Ali Al-Alaq, in the House of Representatives.
The deputy head of the committee, Ahmed Mazhar al-Jubouri, told Shafaq News agency, "The hosting witnessed the discussion of the recent US sanctions on Iraqi banks, in addition to the exchange rate file and the decline of the dinar in front of the dollar's rise."
Al-Jubouri added, "The central bank governor's speech during the hosting session does not bode well, and the solutions put forward by the central bank regarding the crisis are formal," stressing that "the bank will lose $140 million per month due to the sanctions imposed by the US Treasury on Iraqi banks."
He pointed out that "this money that the bank will lose was sold by the central bank to banks that have been affected by sanctions recently," pointing out that "the sanctions will negatively affect the market, and the exchange rate of the dollar against the dinar will continue to rise in the coming days."
Earlier today, the Parliamentary Finance Committee hosted the Governor of the Central Bank, Ali Al-Alaq, regarding the discussion of the banking sector, the rise in the exchange rates of the dollar against the dinar, and the reasons for the US sanctions imposed on a number of Iraqi banks.
And the exchange rates of the US dollar continued to rise against the Iraqi dinar, on Monday, in the markets of Baghdad and Erbil, the capital of the Kurdistan Region, with the closing of the stock exchange, as it touched 154 thousand dinars for every 100 dollars.
This rise began after the US Treasury imposed, on Wednesday, July 19, sanctions on 14 Iraqi banks in a campaign to prevent the dollar from reaching Iran.
shafaq.com