Iraqi Oil Minister: The world still needs fossil fuels
Iraqi Oil Minister: The world still needs fossil fuels
2023-10-08 06:27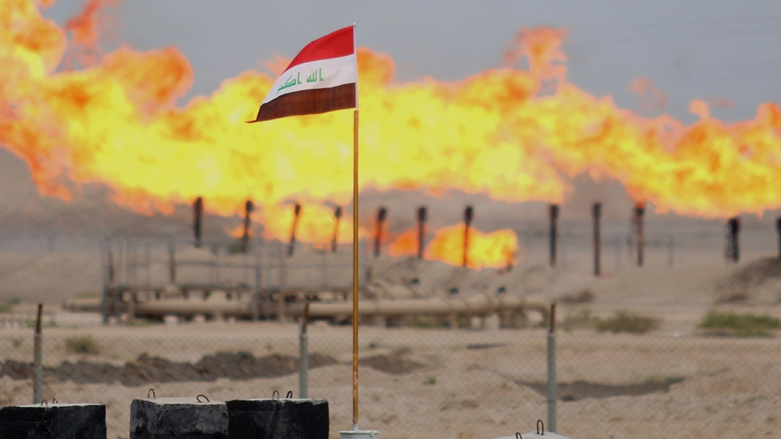 Shafaq News/ Iraqi Oil Minister Hayan Abdul Ghani confirmed on Sunday that the world still needs fossil fuels as the demand for oil is increasing in global markets.
Abdul Ghani said in a speech during the Climate Week held by the United Nations in the Saudi capital, Riyadh, that both fossil fuels and clean energy sources require huge investments, and Baghdad has shifted its focus towards using natural gas to generate electricity, according to the "Sky News Arabia" website.
In a related context, the Iraqi minister expected that demand for oil would rise by about two million barrels per day next year, stressing that the world still needs fossil fuels.
It is noteworthy that the financial revenues generated by the Iraqi government from crude oil exports last September amounted to 9.5 billion dollars, as Iraq exported about 103 million barrels of oil.
shafaq.com