Iraq proposes to Iran to deal in dinars instead of dollars
Iraq proposes to Iran to deal in dinars instead of dollars
7-5-2023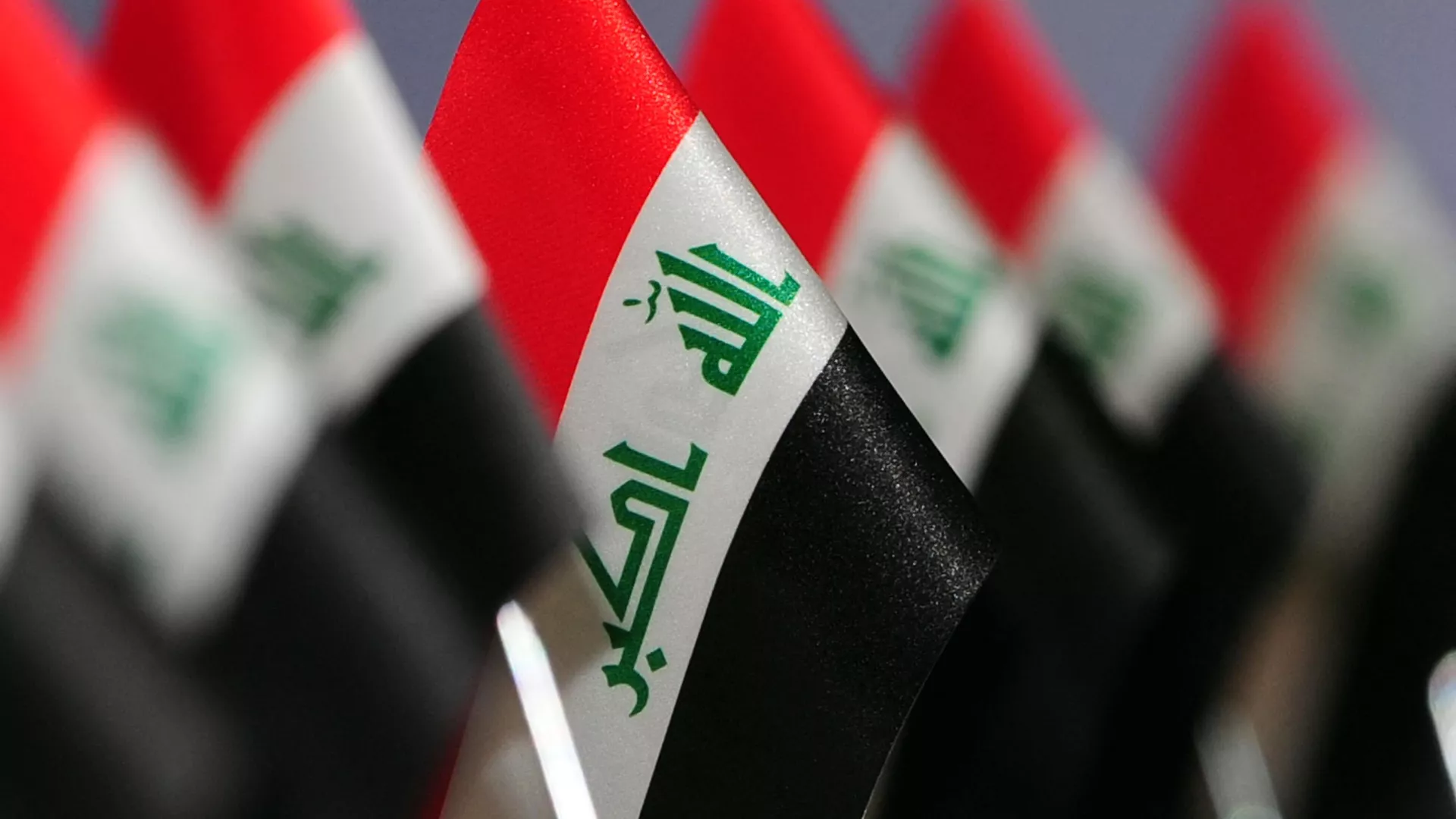 The commercial adviser to the Iranian embassy in Iraq said that Baghdad had proposed to Tehran to deal in dinars instead of dollars, in order to relieve pressure from the US treasury on the Iraqi side.
Abdul Amir Rabihawi explained, on Tuesday, at the meeting of the Iranian-Iraqi Joint Chamber, that pressure from the US Treasury prevents Iraq from using its official currency to transfer money to Iran, which forces it to use the free market currency, which differs by 10% from the official currency and harms Iranian merchants, according to the website. Jahan Sanat News .
He added, "Iraq suggested that all our financial dealings in Iraq be in dinars. Even Turkish shops buy and sell in dinars in this country. Given the sanctions, this issue is in Iran's favor. Accordingly, we offered the Central Bank of Iran that Iranian businessmen and merchants trade in dinars instead of dollar."
He added that it was decided to establish 5 industrial cities on the Iranian-Iraqi border.
Iranian Deputy Oil Minister Majid Chakni confirmed a few days ago that Iraq had paid all dues for Iranian gas despite difficulties in transferring money to Iran.
"The Iraqi Ministry of Electricity has paid all its debts incurred by the export of Iranian gas," said Chakni, according to what was quoted by the Shana news agency affiliated with the Iranian Oil Ministry.
"The Iraqi Ministry of Electricity has paid all our claims related to gas and these debts are now zero, but sometimes there are problems transferring money from Iraq to Iran," he added.
sputnikarabic.ae