Iraq: Oil licensing packages after 2003 generated nearly a trillion dollars
Iraq: Oil licensing packages after 2003 generated nearly a trillion dollars
2023-09-28 01:35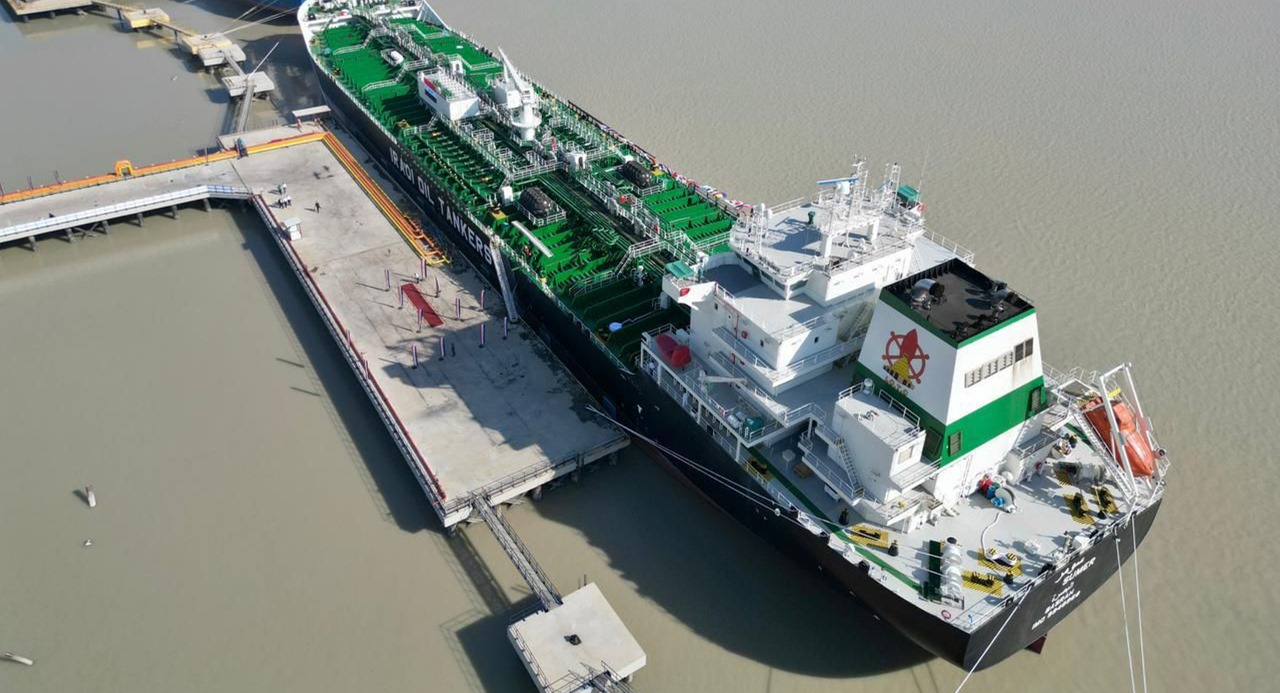 Shafaq News/ The Iraqi Ministry of Oil announced on Wednesday that the rounds of oil licenses after 2003 generated nearly one trillion dollars in financial revenues for the state treasury.
This came in a statement by the Undersecretary of the Ministry of Oil for Distribution Affairs, Ali Maaraj, on the sidelines of his participation in the inauguration of the new tanker "Sumer" in the port of Khor Al-Zubair in Basra Governorate.
According to a statement issued by the Ministry of Oil, Maaraj praised the national effort and achievements made by the oil sector after 2003, and its contribution to increasing production and export, and generating financial revenues for the state treasury.
He pointed out the importance of licensing rounds that contributed to adding three million barrels to national production and achieving financial revenues exceeding more than 900 billion dollars.
shafaq.com