For the first time… two private Iraqi banks with assets exceeding two trillion dinars, and "Asiacell" achieving "historic" profits
For the first time… two private Iraqi banks with assets exceeding two trillion dinars, and "Asiacell" achieving "historic" profits
2023-05-19 02:36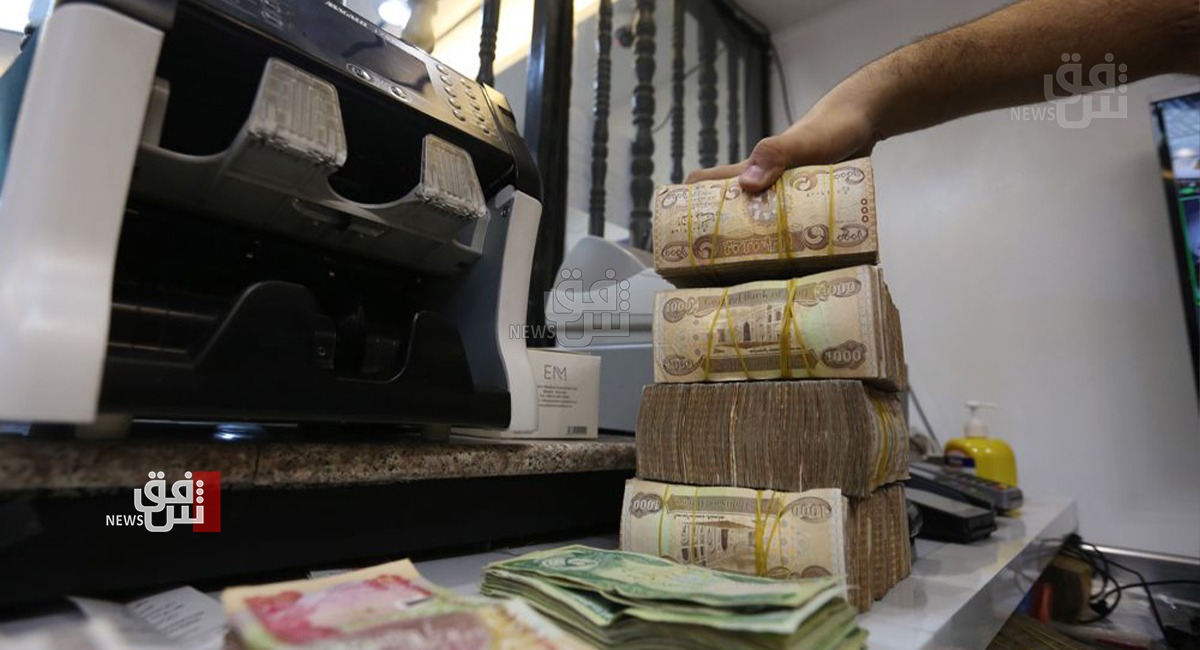 Shafaq News/ The "Iraq Future" Foundation concerned with economic affairs announced, on Friday, that the assets of the Development Bank and Al-Ahly Bank exceeded the barrier of two trillion Iraqi dinars, and they are the first two Iraqi banks to achieve this achievement.
According to a report issued by the institution today, considering that the National Bank is a bank with foreign funds, being owned by the Jordanian (Capital) Bank, the achievement achieved by the Development Bank as a purely Iraqi bank with Iraqi capital crosses the barrier of two trillion dinars, considering that this is a great and important achievement that an Iraqi bank did not achieve previously special.
Meanwhile, the same institution stated that Asiacell Telecom Company in Iraq achieved historical profits amounting to more than 100 billion Iraqi dinars in the first quarter of 2023, with a growth rate of 60%.
In its second report, the corporation indicated an increase in the net profit growth of Zain Iraq, to ​​reach about 40 billion dinars in the first quarter of 2023, an increase of 800% compared to the first quarter of 2022.
Asiacell's profits for the year 2023 are expected to reach 350 billion Iraqi dinars, representing 100% of the company's capital, according to the corporation's report.
shafaq.com