For the first time in Iraq.. a bank launches the "Visa Direct" real-time payment service
For the first time in Iraq.. a bank launches the "Visa Direct" real-time payment service
2023-08-09 07:36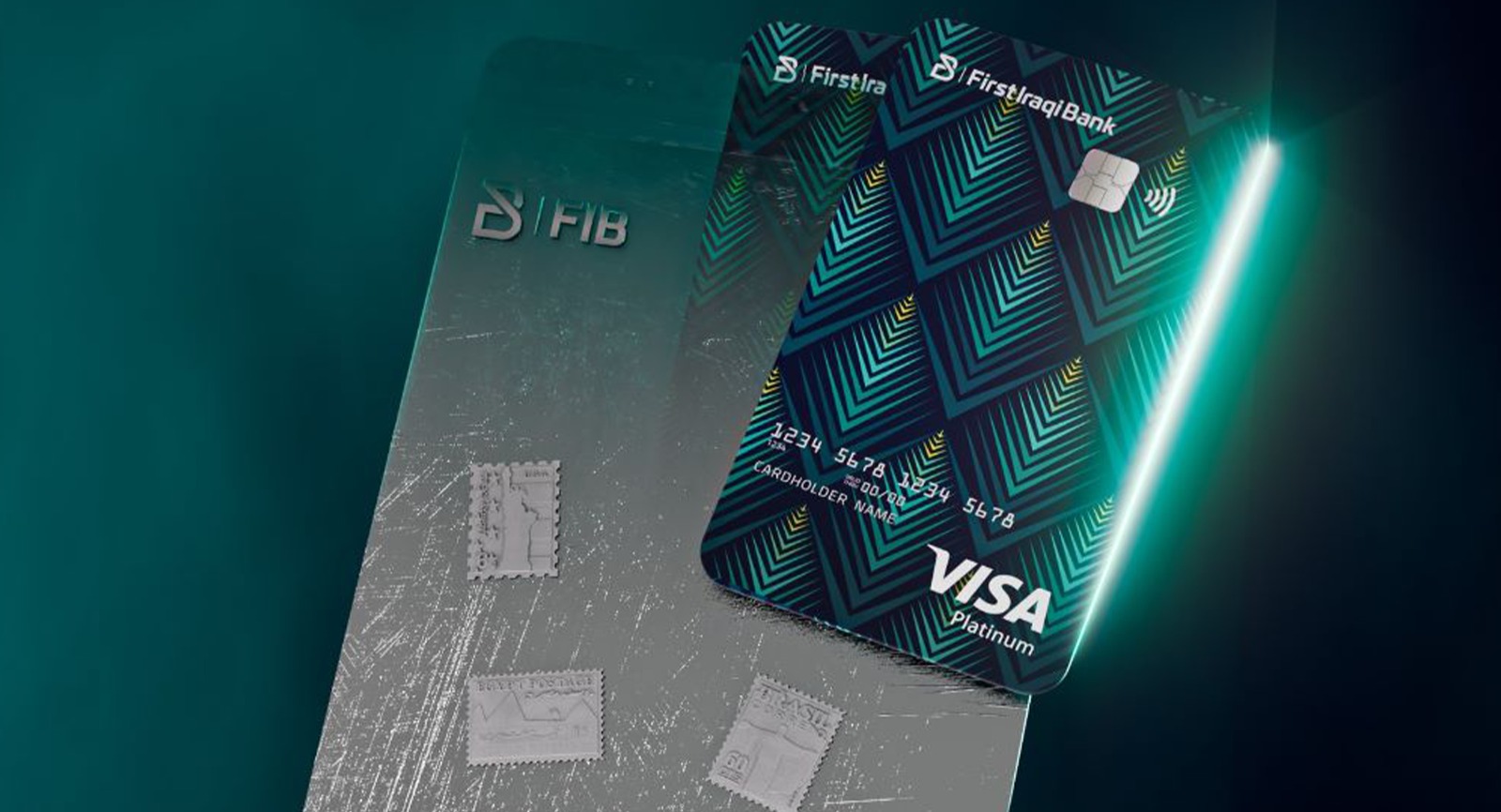 Shafaq News/ The first "digital" bank in Iraq announced the launch of the "Visa Direct" service, in cooperation with "Visa", the world leader in digital payments.
In a statement received by Shafaq News agency, the bank stated that "Visa Direct" is a real-time payment service from one side to another, which will enable Iraqi customers to enjoy real-time transfers for the first time in the country.
He pointed out that "Visa Direct" is a payment service provided by "Visa" that allows real-time payments to be sent directly to the recipient's valid debit or credit card, using the 16-digit "Visa" card number.
"We are proud to provide this pioneering service to our customers in Iraq, and we believe that this will contribute to improving responsible access to financial services in the Iraqi market," said the founder of First Iraq Bank, Kawa Junaid, according to the statement.
He added, "By integrating financial and technological innovation with Visa's global architecture, the First Bank of Iraq will contribute to supporting Iraq's greater integration in global markets."
He continued, "The First Bank of Iraq is proud of its advanced technologies in the field of combating money laundering and combating the financing of terrorism (AML/CFT), and its operations and staff specialized in this field."
And he indicated that "First Bank of Iraq seeks to ensure exceptional efforts in the Iraqi market," adding, "We are committed to the highest standards (AML/CFT) and compliance with laws and regulations. We have integrated technologies and efforts at work to take advantage of advanced compliance solutions, including monitoring real-time transactions, and verification of digital identity and address linking, and setting limits for transactions and deposits."
While the Director of the "Visa" Group in the Middle East, Mario Makary, explained that "Visa is looking forward to providing first-class international money movement solutions in the Iraqi market. By using the capabilities of Visa Direct for international dealings, customers of the First Bank of Iraq will be able to access their money, move it, use it and communicate with more than three billion cards globally, while maintaining accessibility and security.
He added, "We strongly believe that this cooperation will create better user experiences by facilitating the process of accessing, moving and using the funds of First Bank of Iraq customers through a secure digital banking platform."
According to the statement, the advantages of the "Visa Direct" money transfer service include speed in settlements, ease of use of phone banking, security and reliability of the global "Visa Direct" system, availability of the "Visa Direct" system globally, and lower costs for transferring money from one person to another.
shafaq.com