Faily reveals shocking details about the currency auction and links it to the salaries of 200,000 employees
Faily reveals shocking details about the currency auction and links it to the salaries of 200,000 employees
2020-11-30 09:11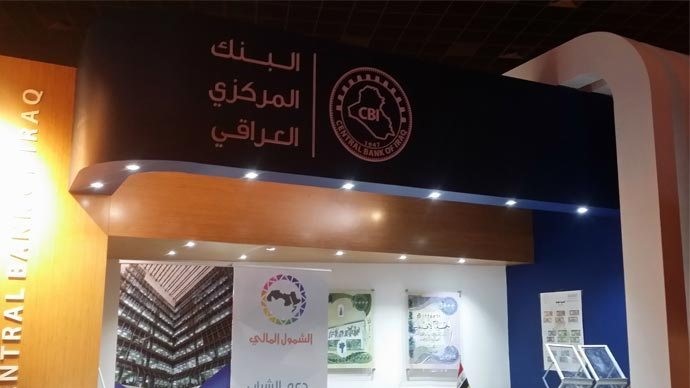 Shafaq News / A member of the Parliamentary Economic and Investment Committee, MP Mazen Al-Faily, renewed his demand on Monday to stop the depletion of hard currency through the currency auction organized by the Central Bank of Iraq, stressing that specific banks belonging to political parties are the biggest beneficiaries of this auction.
Al-Faily said in a statement received by Shafaq News, "We renew our call to stop the depletion of hard currency in the selling auction, in which hundreds of billions of dinars are lost every month as illegal profits acquired by banks around which many indications are raised about their pure ownership or in partnership with influential political parties."
Faily pointed out that due to the lack of transparency and clarity in publishing the dollar amount sold to each bank daily, the available information indicates that some banks earn more than 80 billion dinars per month.
He stressed that this bank alone obtains enough monthly salary of 400 thousand dinars for more than 200 thousand citizens, and if we calculate the average family of five people, it is sufficient to support one million Iraqis per month, and if we collect to it the profits of the rest of the banks, trillions of dinars will be available annually.
Al-Faili suggested some solutions to this crisis that drains public money, by placing the currency selling activity in all its stages under the eyes of the public opinion and the supervisory authorities to prevent manipulation and end the illicit profit by banks that are dependent on the depletion of public money.
He stressed that the Central Bank should take clear measures by directly selling dollars to actual traders and citizens without going through intermediary banks that do not provide any developmental economic activity.
Al-Faily stipulated that a profit tax be calculated in advance to ensure that additional revenues are collected from the sale of the dollar in the currency auction.
shafaq.com