Expert: 70% of dollar transactions have disappeared in Iraq, and the Central Bank wants to end the era of "dollarization"
Expert: 70% of dollar transactions have disappeared in Iraq, and the Central Bank wants to end the era of "dollarization"
Posted, 2023-10-15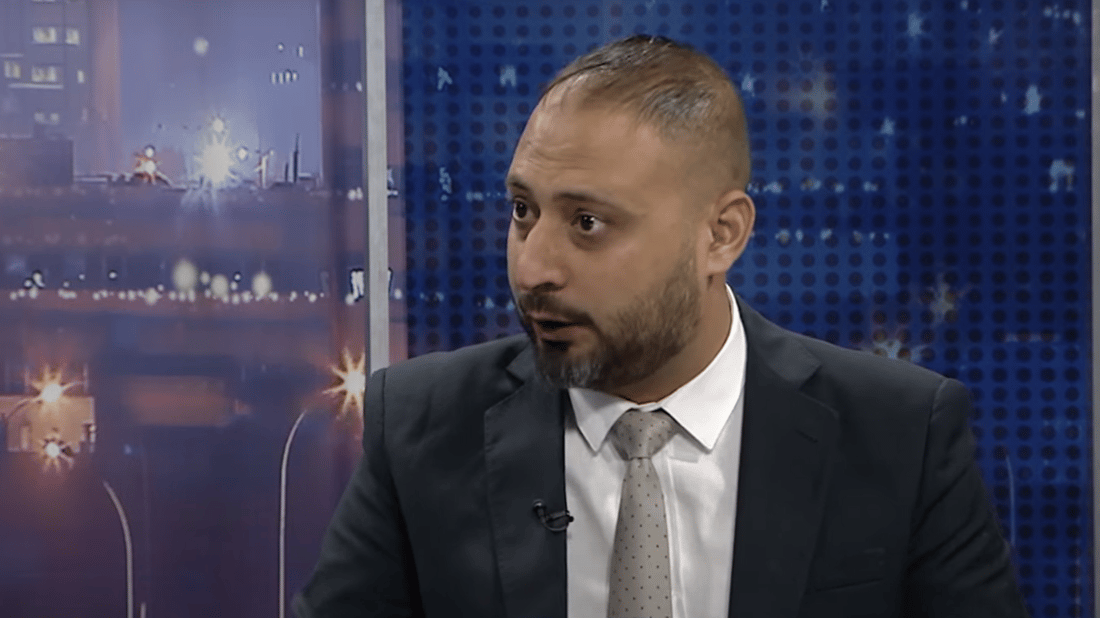 Baghdad – 964
An economic expert says that the Central Bank eliminated 70% of dollar transactions in the Iraqi market, noting that this is the result of the policies followed by the bank's governor, Ali Al-Alaq, throughout a year of assuming responsibility, as he began restricting "dollarization."
Nabil Jabbar Al-Tamimi – economic expert for the 964 Network :
Since Central Bank Governor Ali Al-Alaq assumed the position, he has been working on a policy of ending dollarization.
What is meant by dollarization here is to end excessive dealings with the US dollar, which Iraqis have used since 2003 as the primary currency to pay for most purchases in the market.
The senior leadership in the Central Bank believes that this excessive dealing in the dollar threatens the reserve of the American currency, in addition to the continued fluctuation of its prices locally.
The Central Bank's policy has now eliminated 70% of dollar transactions in the Iraqi market, and the remaining 30% is linked to the issue of remittances abroad within the framework of the banking sector, especially those heading to Iran, then Lebanon and Syria.
There are people within the Central Bank who may work to obstruct the implementation of the bank's policies, which has caused the significant rise in the value of the dollar.
964media.com