Election Commission approves the establishment of eight new parties in Iraq
Election Commission approves the establishment of eight new parties in Iraq
Wednesday 31 May 2017 at 15:22 pm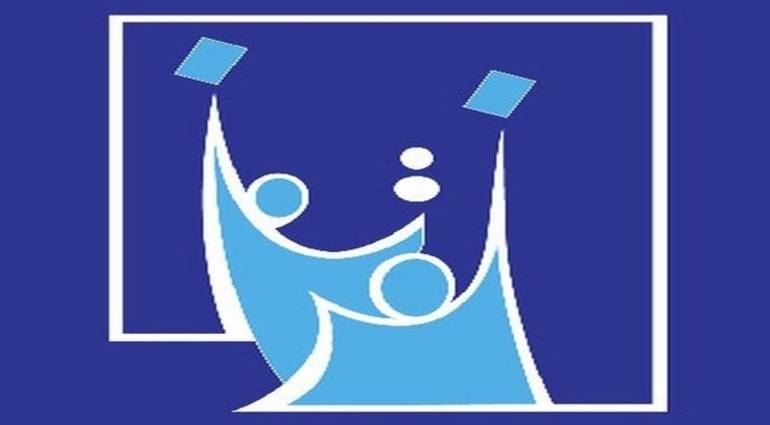 BAGHDAD / Sky Press:
It ratified the Electoral Commission, on Wednesday, to grant the establishment of eight new parties leave, and after completion of all the procedures and instructions issued by the Commission in accordance with the law on political parties.
According to a member of the Board of Commissioners at the Electoral Commission, Kolshan Kamal Ali, in a statement received "Sky Press," it was approved to grant the establishment of leave for eight new parties, are "the Iraqi Turkmen Front, Turkmeneli Party, Front Faili, Nahda Movement Youth Party (Izz ), the Iraqi Wafd Party, in addition to the partisan Democratic peace movement and the National Turkmen Party and the Patriotic Union of Kurdistan (PUK) gathered. "
She explained that the previous parties have completed all the procedures and instructions issued by the Commission and the rules of conduct in accordance with the paragraphs of the legislator's political parties law by the House of Representatives, while all developed parties called for the purpose of incorporation which recorded and cut off the legal period for the purpose of completing the procedures to register itself as a prelude to granting incorporation licenses.
The House of Representatives voted in a previous session and by a majority vote for approval of the draft Political Parties Law No. (36) for the year 2015, the Commission began work whereby after its publication in the Official Gazette.
skypressiq.net