Deputy: The Kurdish blocs obligated the Sudanese government to implement Article 140 and pay the dues of Kurdish farmers
Deputy: The Kurdish blocs obligated the Sudanese government to implement Article 140 and pay the dues of Kurdish farmers
2023-02-16 02:28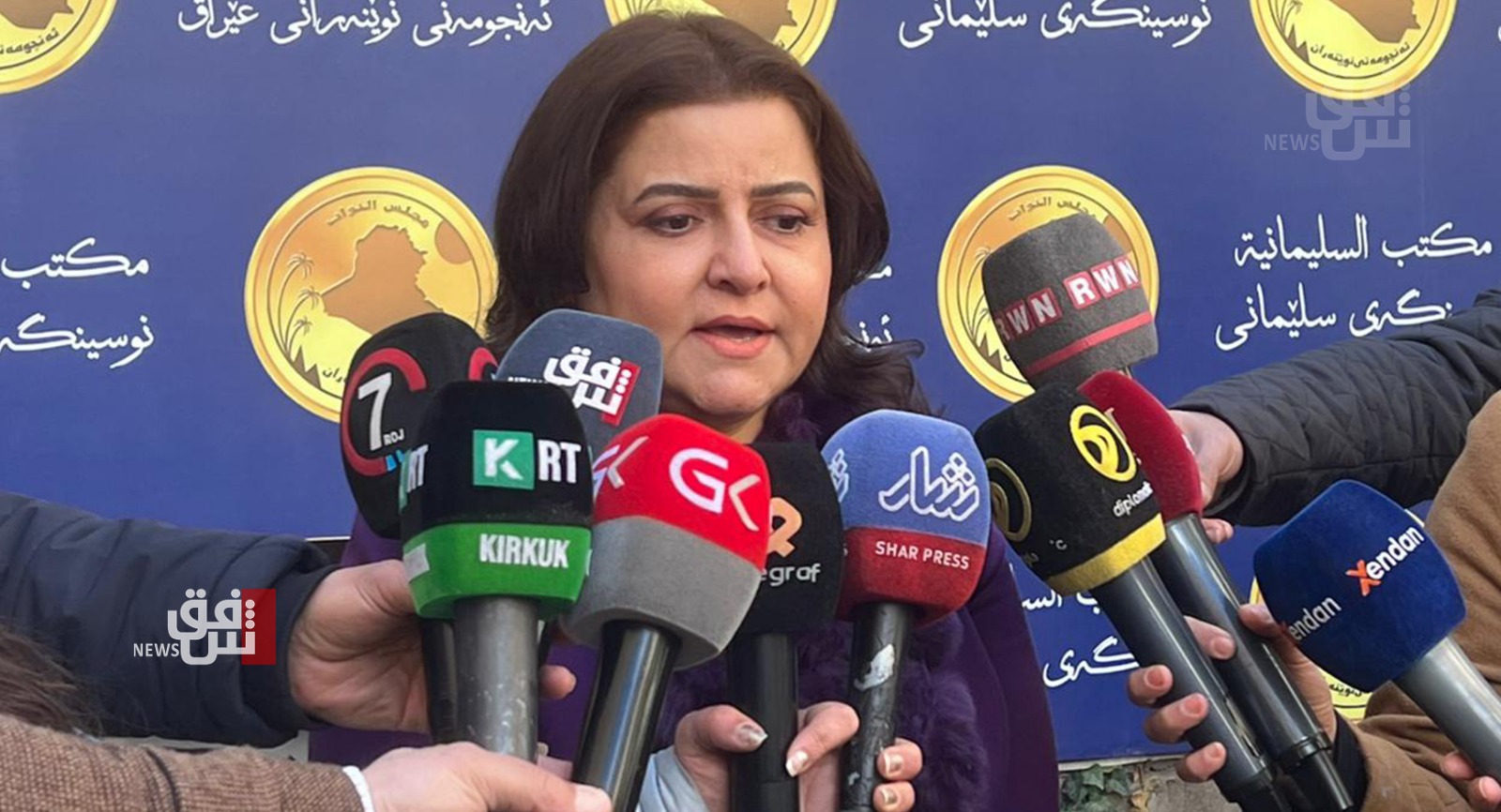 Shafaq News/ The deputy in the Iraqi Parliament in Sulaymaniyah Governorate, Nermin Maarouf announced that the governmental program of the Sudanese government is obligated to solve the outstanding problems between the center and the region, especially those related to the disputed areas.
Maarouf said during a press conference attended by Shafaq News Agency in Sulaymaniyah; The Kurdish representatives of various political orientations have committed the Sudanese government to a commitment to solving all outstanding problems between the center and the region.
She added that all issues related to the implementation of Article 140 of the Constitution, the Kurdish deputies and all parties affirmed their inclusion in the current government program, especially the lands of Kurdish farmers in conflict areas.
She indicated that the efforts of all Kurdish blocs, without exception, are clear and continuous in order to implement Article 140 of the Iraqi constitution, which has not been implemented since the adoption of this constitution.
Regarding the entitlements of the farmers of Kurdistan, the deputy indicated that the efforts of all the Kurdish blocs resulted in obligating the government to pay their dues for the three years (2014, 2015, 2016), and now all procedures have been completed to receive their amounts.
shafaq.com