Baghdad will host an international investment forum at the end of 2023
Baghdad will host an international investment forum at the end of 2023
2023-10-05 05:37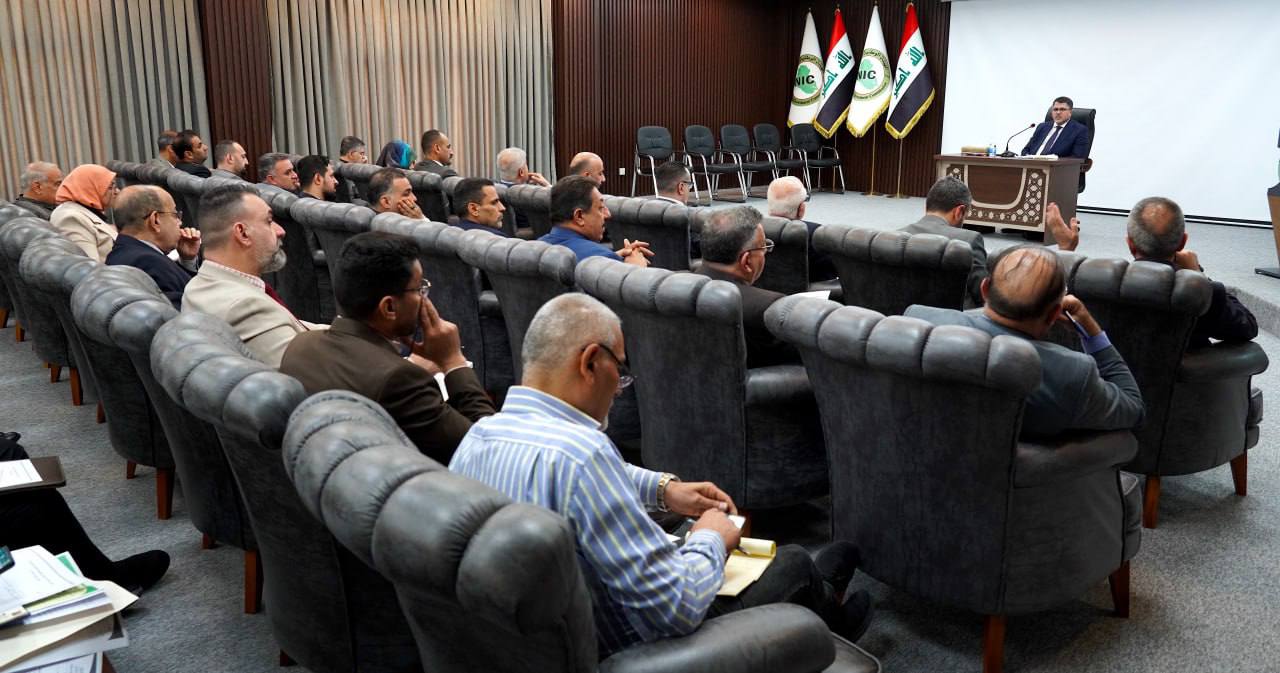 Shafaq News/ An international investment forum is scheduled to be held in the Iraqi capital, Baghdad, at the end of this year.
This was announced by the Chairman of the National Investment Authority, Haider Muhammad Makiya, during a meeting of the Authority's advanced staff.
A statement issued by the authority quoted its president as saying: The authority is preparing the logistics and technical supplies for the International Investment Forum in Baghdad, scheduled to be held next December, under the auspices of Prime Minister Muhammad Shiaa Al-Sudani, and in the presence of official international and local officials.
He explained that the forum will be an important factor in the contexts of economic integration, sustainable development and bridging relations between Iraq and the countries of the region and the world.
shafaq.com