An Iraqi government bank decides to refuse the US dollar to collect insurance
An Iraqi government bank decides to refuse the US dollar to collect insurance
2023-07-26 23:47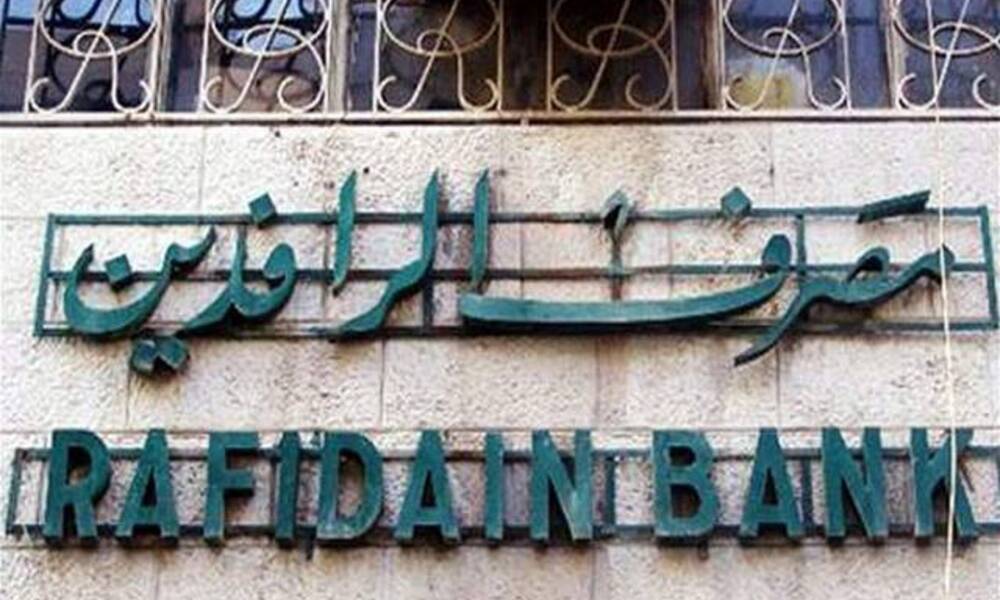 Shafaq News/ The government "Al-Rafidain" Bank announced, on Wednesday, that all cash insurances have been collected in the Iraqi dinar currency exclusively for internal credits, bank guarantees and letters of guarantee issued to the benefit of government and private beneficiaries, even if the insurances are in dollars and at the official exchange rate.
The bank indicated, in a statement received by Shafaq News Agency, that the payment of the amounts of the letters of guarantee upon confiscation is exclusively in the Iraqi dinar and at the official exchange rate as well.
And that this comes in line with government directives to deal in Iraqi dinars instead of the dollar and to enhance its strength in the local market.
shafaq.com