An "important and urgent" message from electricity to the Iraqis
An "important and urgent" message from electricity to the Iraqis
2023-05-20 00:11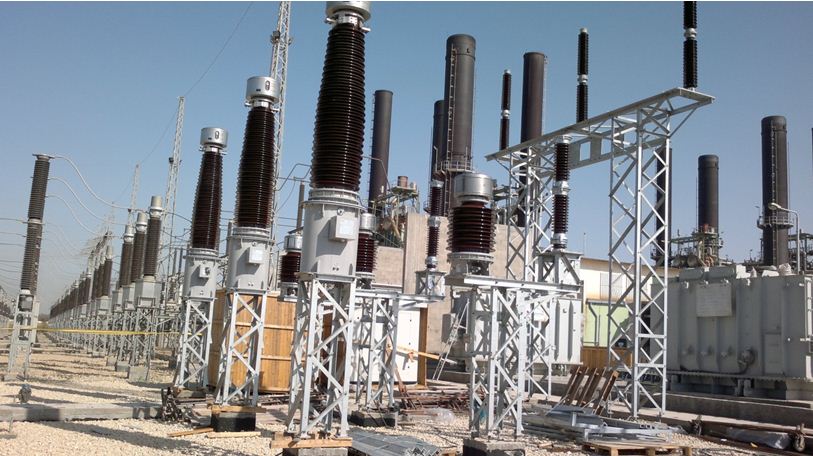 Shafaq News/ On Saturday, the Iraqi Ministry of Electricity circulated a message to citizens, which it described as "important and urgent", stressing the need to contribute to the rationalization of consumption in order to achieve the maximum benefit from the electricity resource available to the country.
Shafaq News Agency received a copy of this message through a press release, in which it stated, "This message comes in light of the significant increase in demand for electricity, and the challenges facing the energy sector in the country, and we all have an important role to play in preserving electricity sources and saving energy." necessary to meet the basic needs of citizens.
The ministry added: Rationalization requires that we deal with electricity with caution and flexibility, and that we use time and resources effectively. For example, a lot of energy can be saved by using dimmable lights instead of regular lights, turning off electronic devices when not needed, and controlling the temperature in air conditioners.
The ministry called on all citizens to contribute to the rationalization of electricity consumption, to work hard to provide it to achieve the interest of the nation, and to improve the quality of life in the country. Let us all work together to conserve electricity and improve the standard of living in the country.
shafaq.com