Allawi's coalition sets two "tasks" for the new government
Allawi's coalition sets two "tasks" for the new government
2022-10-16 01:30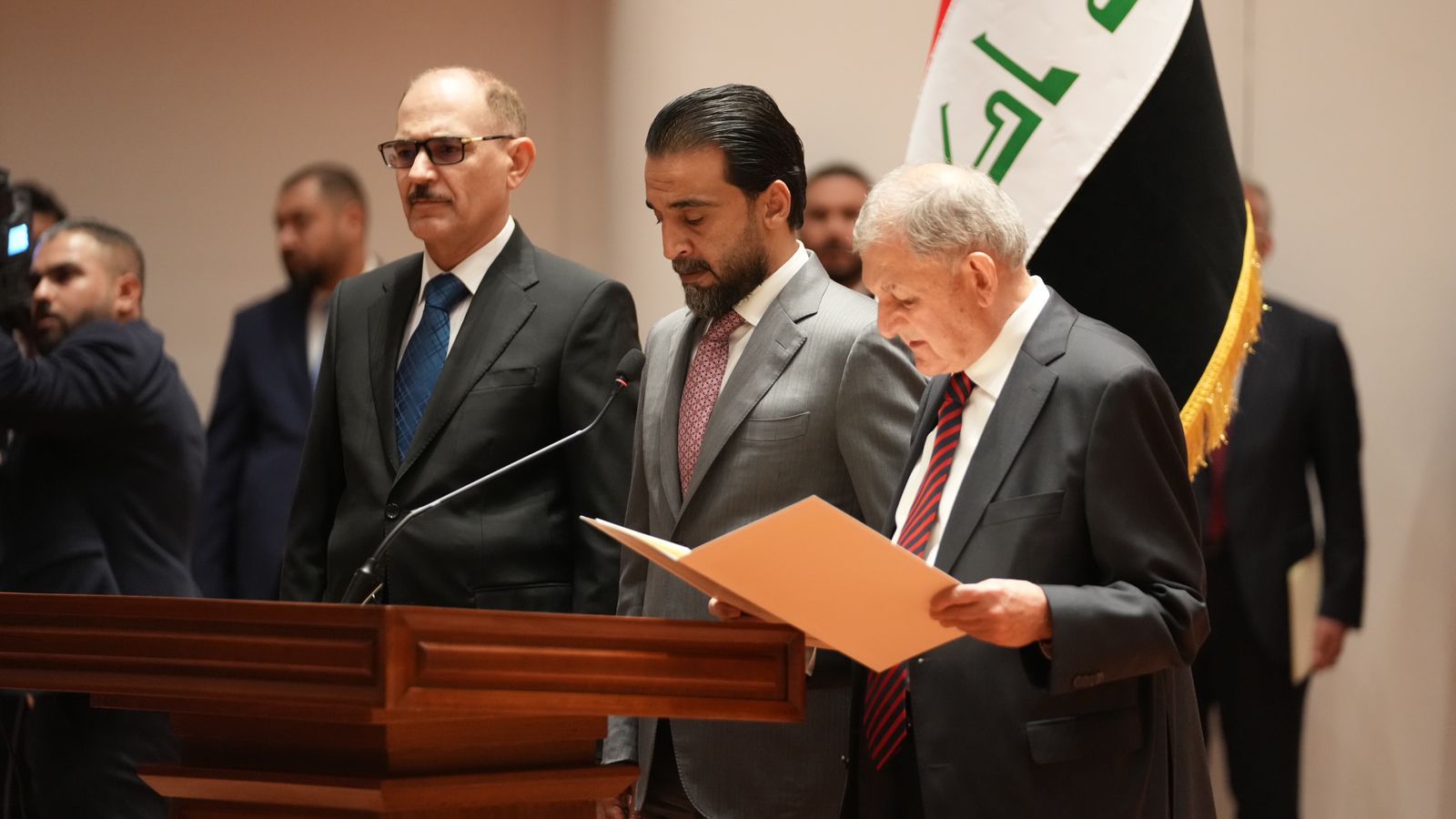 Shafaq News/ The National Coalition headed by Iyad Allawi said on Sunday that the task of any future government lies in preparing for early elections and dismantling the knot left by previous crises.
In a statement received by Shafaq News Agency, the coalition called on the next prime minister to "correct the mistakes that previous governments made, and to expedite the creation of the appropriate atmosphere for holding early elections," explaining that "preparing for fair elections with a new law and a new commission to avoid all the mistakes that accompanied the past elections should be necessary." To be at the forefront of the priorities of any future government."
The coalition continued, "In parallel, efforts should continue to launch a constructive national dialogue focused on amending the constitution, overcoming previous failures and dismantling the crises that left them, with the presence of the United Nations and the League of Arab States, as well as the supervision of the Supreme Judicial Council and the Federal Court."
In its statement, the coalition also stressed the "necessity of amending and enforcing the parties' law and activating the work of oversight bodies and committees to hold corrupters accountable, as well as a number of other proposals aimed at strengthening social cohesion and alleviating the suffering of our people and redressing any loophole that could return bad conditions to what they are now."
On Thursday, October 13, the Iraqi parliament succeeded in electing the new President of the Republic, Abdul Latif Rashid, in the second round of voting, after none of the candidates received the votes of two-thirds of the representatives, as stipulated in the Iraqi constitution. In the second round, Rashid won 162 votes, while his rival got The current president, Barham Salih, has 99 votes.
The President of the Republic, Abdel Latif Rashid, the candidate of the largest bloc in the Iraqi parliament, Muhammad Shiaa Al-Sudani, tasked the formation of the new government.
shafaq.com