Al-Sudani's financial advisor: The Labor and Social Security Law represents the cornerstone of building the institutions of the Iraqi market
Al-Sudani's financial advisor: The Labor and Social Security Law represents the cornerstone of building the institutions of the Iraqi market
AM:11:53:20/05/2023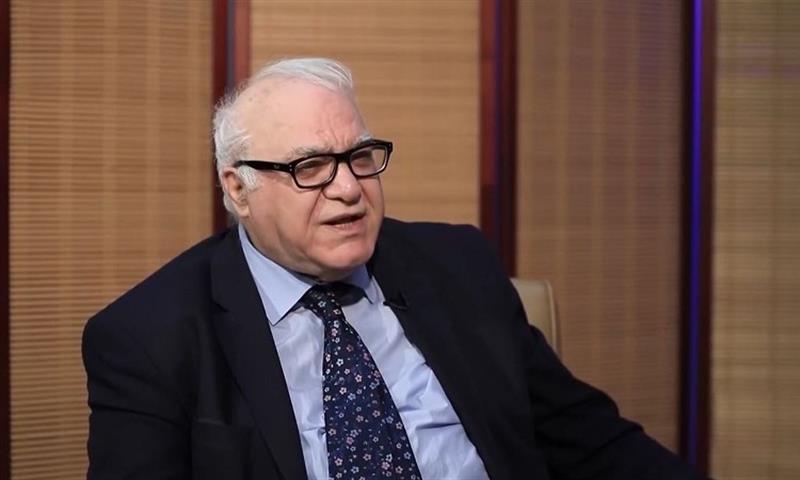 The financial advisor to the Sudanese, Mazhar Muhammad Salih, confirmed today, Saturday, that the Social Security and Retirement Law for Workers completed the important pillars in building social market institutions in Iraq.
Saleh said in a press statement, followed by NRT Arabia: "The approval of the Social Security and Retirement Law for Workers, which was legislated by the House of Representatives, has become one of the most important pillars of building the social market in Iraq," noting that "the law will allow state employees to transfer their full pension rights to the private sector and vice versa." ".
He added, "This matter will activate job opportunities and development in the private sector as long as guarantees are available, the labor market is similar, rights are homogeneous, and the duplication of guarantees that were working in the interest of the public office at the expense of work in the private sector is abolished."
Salih explained, "The new labor and social security law also represents the cornerstone of building market institutions in accordance with Article 25 of the Constitution of the Republic of Iraq for the year 2005, which stipulates that the state guarantee the encouragement and development of the private sector according to modern foundations, which is consistent with Article 22 as well." of the Constitution itself on guaranteeing the rights of labor and workers.
He noted that "three important pillars in building the institutions of the social market in Iraq, which are called market creation, have become available and fully consistent, which are first: encouraging the system of small companies in addition to medium and large companies in their various forms that are regulated by the amended Companies Law No. 21 of 1997, and the abolition of the status Gray or dark market activity, as the unregulated or dark market still exceeds 60% of market activity in our country.
And Salih added, "As for the second: financing the market through the establishment of the National Development Fund, which was mentioned in the draft federal budget law for the years 2023-2024-2025, in addition to the role of specialized banks and the lending initiatives of the Central Bank of Iraq, and finally the guarantee of the market comes through the law." The new work and social security.
And he continued: "Thus, the availability of the three objective conditions for the social market, the pillars of which were completed by the new law (social security and retirement for workers), embodies the case of transforming the labor market from a gray state to a clear-cut official form, with the availability of institutional guarantees that the Ministry of Labor and Social Affairs will undertake with flexibility in dealing with The civil work sector in our country and its organization on the basis of the modern market stipulated in the constitution.
nrttv.com