Al-Maliki warns against approving the general amnesty and budget laws in one basket: it is still controversial
Al-Maliki warns against approving the general amnesty and budget laws in one basket: it is still controversial
2023-04-17 04:55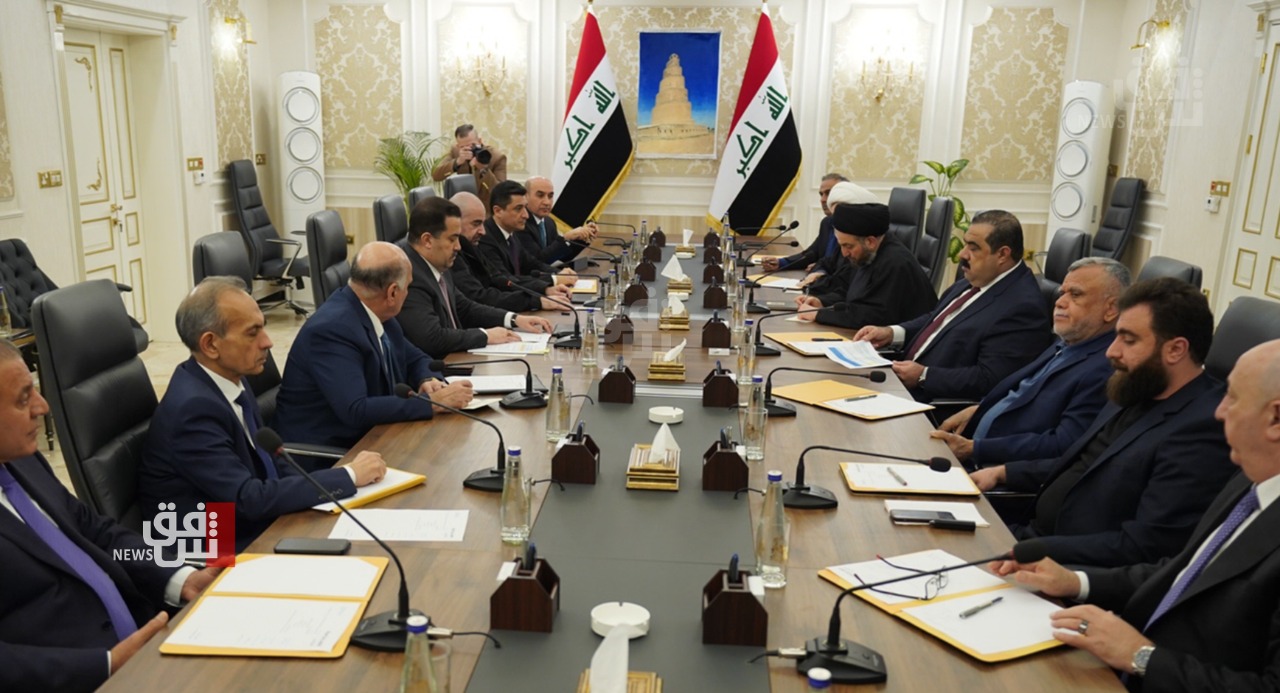 Shafaq News/ Member of the Parliamentary Legal Committee, Raed Al-Maliki warned, on Monday, of approving the general amnesty law and the federal budget in one basket.
Al-Maliki told Shafaq News agency, "The general amnesty law is controversial and disputed over its articles and the categories it will include, and it will not be discussed in the current legislative term because the parliament is busy discussing and approving the budget law, unless there is a political requirement to approve the amnesty and budget law in one basket."
He added, "The Parliamentary Legal Committee will deal with the general amnesty law officially, and we warn against approving the law with the budget in one basket."
The general amnesty law is one of the most prominent demands of the Sunni blocs that stipulated its approval during the negotiations to form the state administration, which included the Shiite coordination framework and the Kurdish and Sunni blocs, which resulted in the formation of the new government headed by Muhammad Shia al-Sudani.
Despite the passage of about six months since the government's life, the general amnesty is still a matter of controversy between the Sunni and Shiite blocs, and no agreement has been reached on the categories covered by it until now.
Yesterday evening, Sunday, the parliament's agenda included the second reading of the federal budget law, after the parliament finished, in early April, the first reading of the draft federal budget law for the Republic of Iraq for the fiscal years (2023, 2024, 2025).
shafaq.com