Al-Asa'ib reveals the entry of 2,500 American soldiers into Iraq and considers it a "violation" of sovereignty
Al-Asa'ib reveals the entry of 2,500 American soldiers into Iraq and considers it a "violation" of sovereignty
2023-08-15 07:30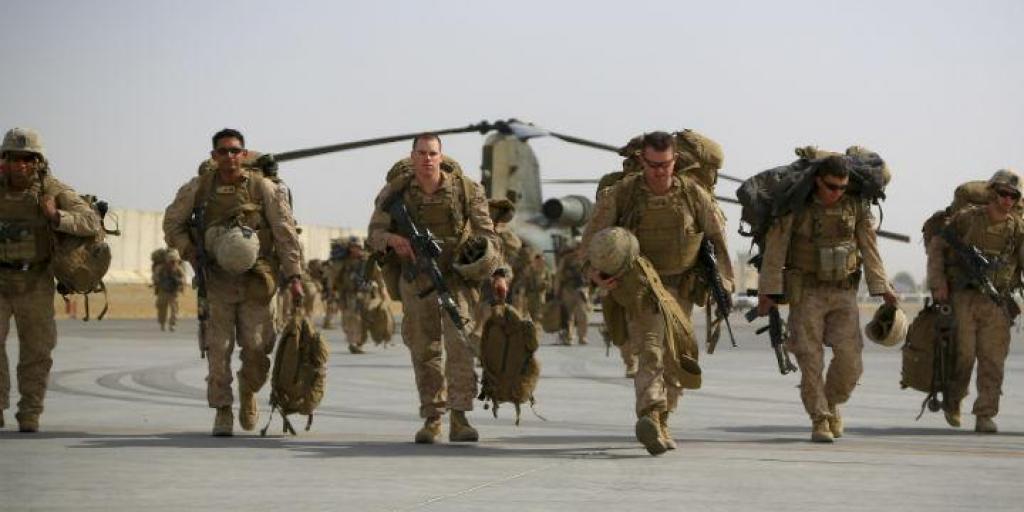 Shafaq News/ The Sadiqoun parliamentary bloc, the political wing of the Asaib Ahl al-Haq movement led by Qais al-Khazali, revealed, on Tuesday, that 2,500 American soldiers entered Iraq, which it considered a "violation" of Iraqi sovereignty.
"There are 2,500 armed American soldiers who entered Iraqi territory and settled in Ain al-Assad air base, in addition to the presence of military vehicles and warplanes," Hassan Salem, the representative of the Sadikoun Parliamentary Bloc, told Shafaq News agency.
He added, "More than two weeks ago, the American forces entered the Ain al-Assad base, and we do not know whether the forces' entry was with or without the government's knowledge."
Salem pointed out that "the entry of US forces into Iraq is a violation of sovereignty and the strategic security agreement between Baghdad and Washington."
He stressed that "the Iraqi government informed the Americans that Iraq does not need combat forces on its soil, and that the presence is limited only to trainers and advisors."
Yesterday, Monday, the Commander-in-Chief of the Armed Forces, Prime Minister Muhammad Shia' al-Sudani, said that Iraq today does not need foreign combat forces.
"We are conducting advanced dialogues in order to determine the form of future relationship and cooperation with the international coalition," he added.
shafaq.com