Abdul-Jabbar reveals theft of more than two billion dollars after leaving the position of Acting Minister of Finance
Abdul-Jabbar reveals theft of more than two billion dollars after leaving the position of Acting Minister of Finance
2022-10-15 08:03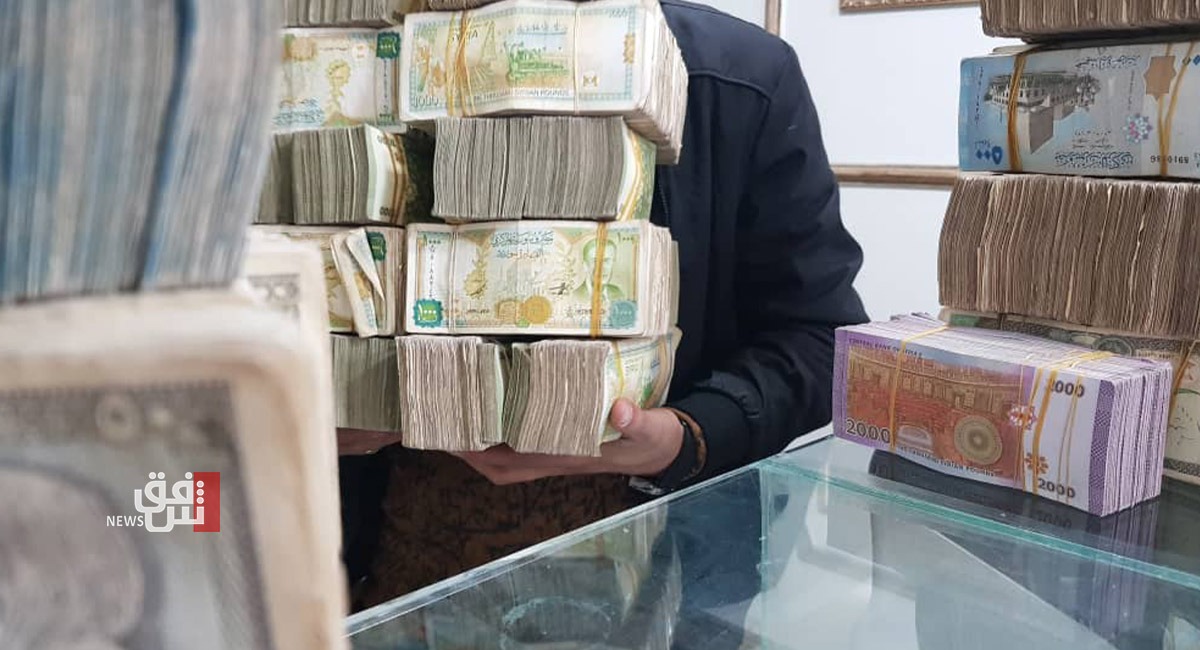 Shafaq News/ Acting Minister of Finance Ihsan Abdul-Jabbar announced, on Saturday, the theft of an estimated two and a half billion dollars in tax funds in the Rafidain Governmental Bank
Abdul-Jabbar, who is currently the Minister of Oil, tweeted on his Twitter account, "The Prime Minister graciously agreed to our request regarding exemption from the duties of the acting Ministry of Finance."
He pointed out, "The results of the investigation that we directed after we were assigned to the ministry, and the official evidence of the theft of an amount of 3.7 trillion Iraqi dinars (2.5 billion dollars) in tax funds / Rafidain Bank by a specific group."
Abdul-Jabbar added that "it was handed over by the Ministry of Finance to the competent authorities, including the Parliamentary Finance Committee, which asked us to do so officially and in the media."
The Minister of Oil said, "We did not submit to any pressure or bargaining to prevent us from performing our role in protecting public money."
Last Tuesday, the House of Representatives voted to terminate the assignment of Ihsan Abdul-Jabbar, Minister of Oil, from the position of Minister of Finance/Agency.
In mid-August, the Iraqi Prime Minister, Mustafa Al-Kazemi, assigned Oil Minister Ihsan Abdul-Jabbar with the tasks of managing the Ministry of Finance as an agency.
The decision to assign came after the approval of the resignation of Finance Minister Aslah Ali Abdul Amir Allawi.
The head of the Turkmen Front, Hassan Turan, announced, earlier today, the assignment of a woman from the component to the post of the Iraqi Finance Minister, instead of Ihsan Abdul-Jabbar, who occupies this position in addition to being the original Minister of Oil.
"We congratulate Tasnam, the first Turkmen woman of a sovereign ministry," Turan said in a brief statement.
He added, "Ms. Hiyam Neama Koberlo is the Acting Minister of Finance."
shafaq.com