A religious authority warns officials of "earthquakes and disasters" that may strike Iraq due to widespread corruption
A religious authority warns officials of "earthquakes and disasters" that may strike Iraq due to widespread corruption
2023-09-22 03:40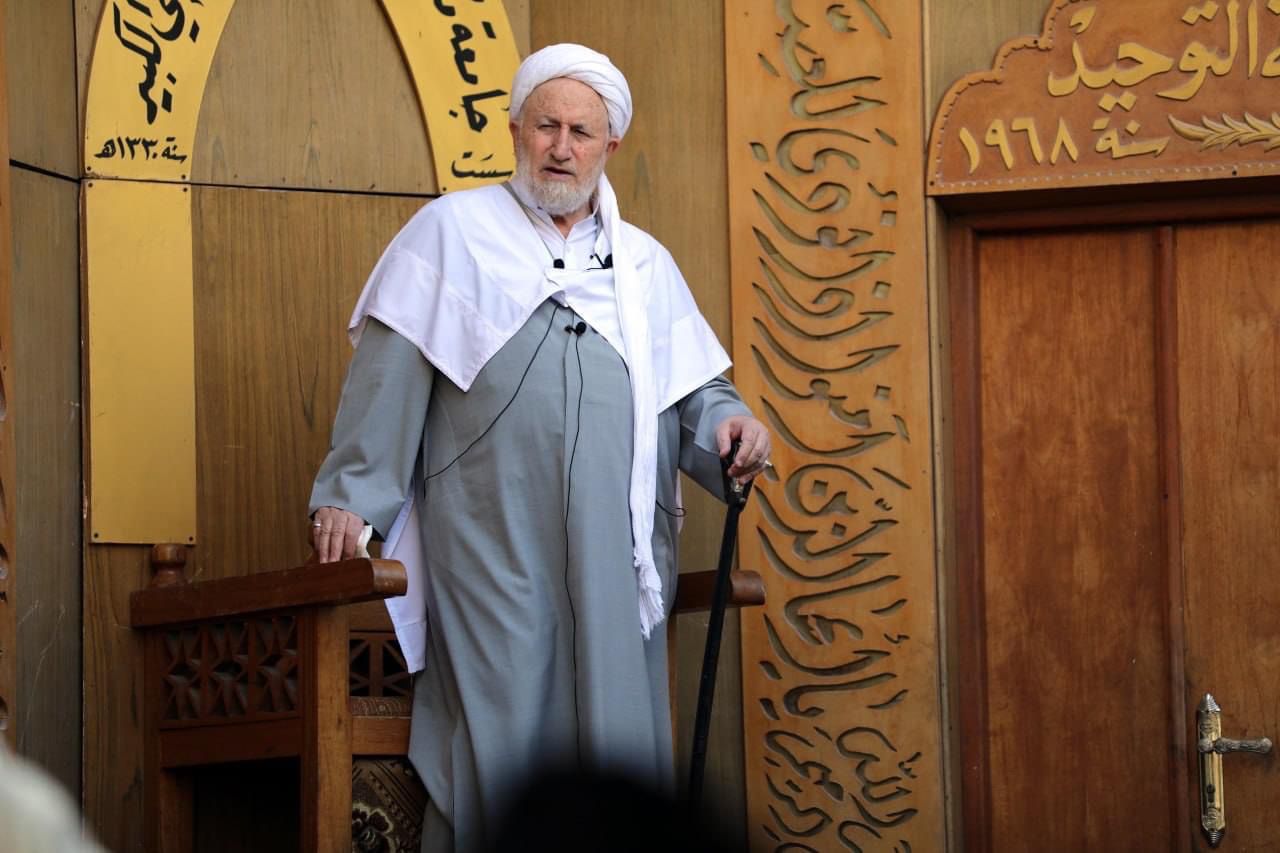 Shafaq News/ On Friday, religious authority Jawad Al-Khalisi warned Iraqi government officials of earthquakes and disasters that may strike the country as a result of the spread of corruption.
During his Friday sermon in the city of Al-Kadhimiya, Al-Khalisi called for "removing the manifestations of corruption spreading in the country, especially the manifestations of drinking bars, brothels, nudity, lawlessness, gambling, usury, unlawfully consuming people's money, and neglecting the poor, the oppressed, and the sick," and he said: We see the suffering of people everywhere and in all locations.
He added, "This is a warning to government officials to pay attention to the interests of their people and their country, otherwise God Almighty will bring them earthquakes, disasters, and calamities."
Iraq witnessed large demonstrations in the central and southern regions in the year 2019 in protest against widespread unemployment in society, the spread of financial and administrative corruption in government departments and institutions, and the deterioration of the service and living conditions, which prompted the former Prime Minister, Adel Abdul Mahdi, to resign under popular pressure and to resort to holding early elections to get out of power. A political crisis struck the country.
International reports recently called on Iraq to dismantle corruption from its root causes after it had grown over the past two decades to a level that could no longer be controlled, in almost every aspect of Iraqi society.
shafaq.com