A new understanding to pass controversial paragraphs in the budget law
A new understanding to pass controversial paragraphs in the budget law
2023-06-09 09:20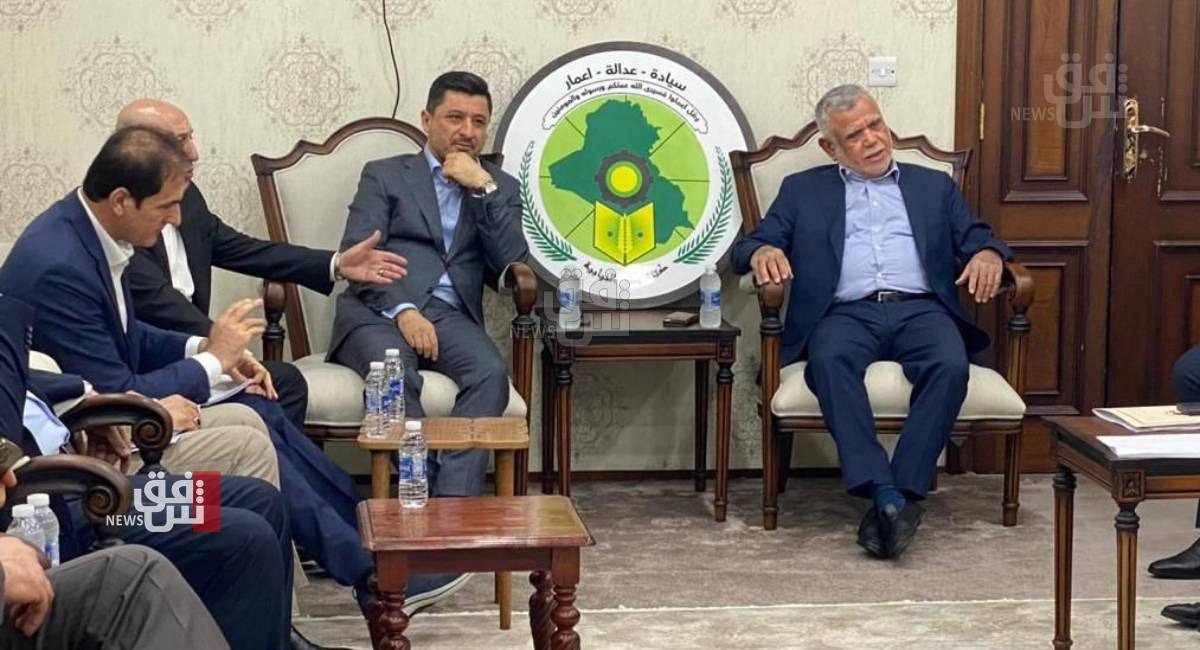 Shafaq News/ On Friday, the political forces reached a political agreement, according to which the federal budget law will be passed.
Informed sources told Shafaq News Agency; New agreements concluded between the coordination framework, the Kurdistan Democratic Party and Parliament Speaker Muhammad al-Halbousi will be signed between the parties and approved by passing the budget law.
The meeting leading to the new understanding was attended by the head of the Parliamentary Finance Committee, Atwan Al-Atwan.
shafaq.com