A former Iraqi prime minister predicts: Protesters will enter our homes and drag us down
A former Iraqi prime minister predicts: Protesters will enter our homes and drag us down
2022-10-24 07:39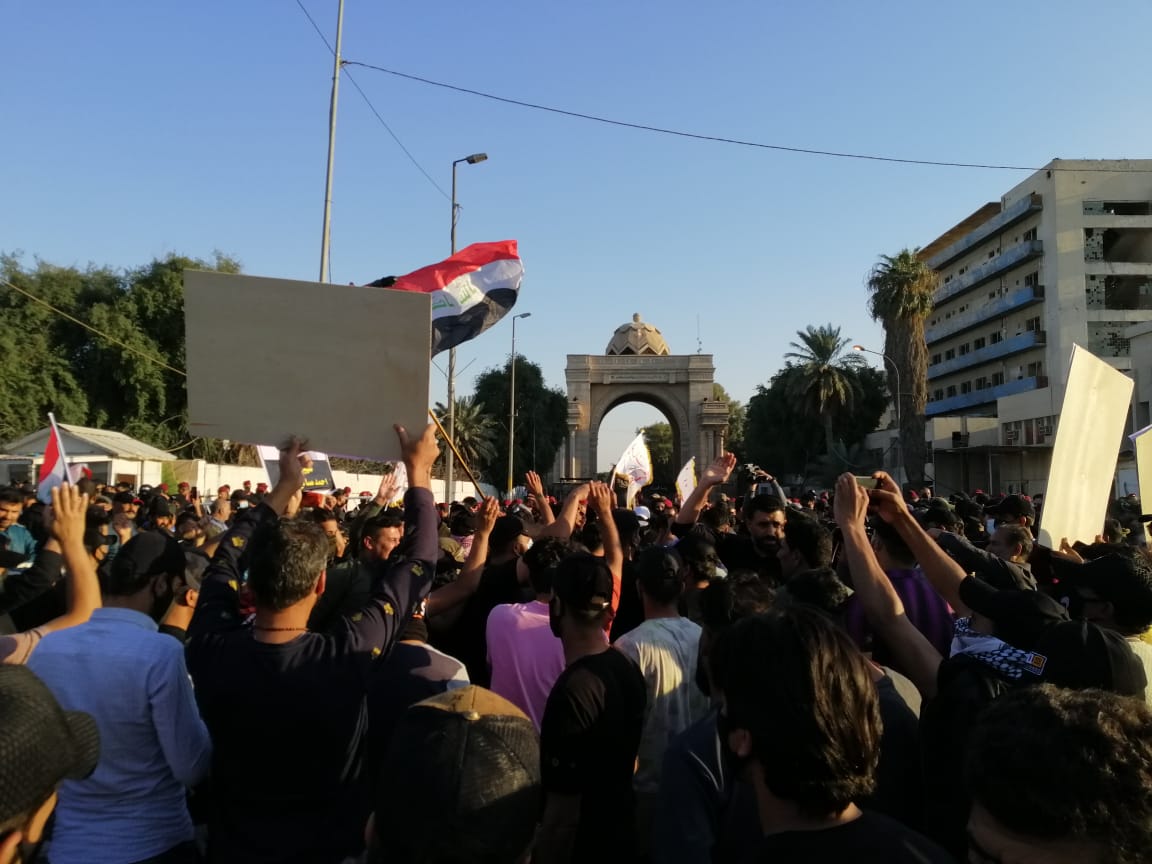 Shafaq News/ The former Iraqi Minister of Communications, Muhammad Tawfiq Allawi, quoted today, Monday, one of the heads of the previous Iraqi governments, his prediction, that the demonstrators would enter the homes of officials in the Green Zone in Baghdad, and "dragged" them in the streets.
Allawi, a former minister in charge of forming a cabinet, wrote an article on Facebook, titled "The demonstrators will enter our homes in the Green Zone and drag us into the streets," which was seen by Shafak News Agency.
Allawi said, "If their concern is the personal interest and the interest of their parties at the expense of the interest of the homeland and the citizen, then it is natural for them to dispute and differ in their word, and each of them seeks to seize the largest number of ministries and positions, and the natural result as we witnessed is filling their pockets at the expense of the common people who suffer from poverty and starvation. And the hardship of living and the slide of the country into abyss and its destruction within a short period.
And if they are concerned with the interest of the country and the citizens, then it is natural for their word to gather around professional, competent, honest, loyal people who love their country and people, and this will lead to a major renaissance in the country, its development and prosperity, providing a affluent life for Iraqi families and achieving happiness and prosperity in a few years.
Allawi added, "In the first case, I fear that the prophecy of one of the former prime ministers will be fulfilled when he told me in the literal text, 'If the situation continues, the demonstrators will enter our homes in the Green Zone and drag us into the streets'!!!!!!"
shafaq.com