"Extada" parliamentary bloc: Al-Halbousi's resignation is not true
"Extada" parliamentary bloc: Al-Halbousi's resignation is not true
2022-09-27 07:56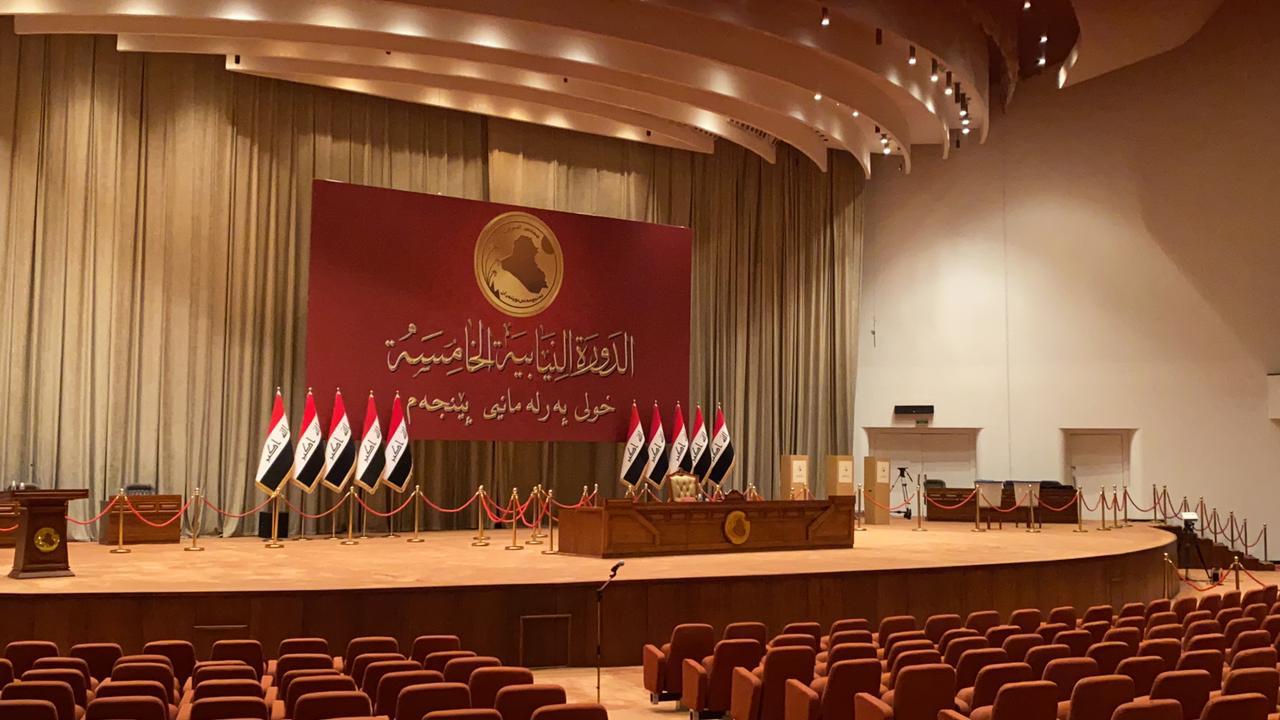 Shafaq News/ The "Extension" parliamentary bloc commented on Tuesday the resignation of Parliament Speaker Muhammad al-Halbousi from his post, which is scheduled to be presented to Parliament for a vote tomorrow, Wednesday.
The representative of the movement, Kazem al-Fayyad, told Shafaq News Agency, "The resignation of al-Halbousi is not real, and the direction of the majority of deputies will be to reject this resignation, even by parliamentarians and independent forces."
He considered that "this resignation came at an inappropriate time in light of the current political crisis, just as everyone is seeking to form the new government."
And Al-Fayyadh indicated that "such a step increases chaos, and for this the parliamentary majority will reject the resignation, and even those who have indications and observations on the work and performance of Al-Halbousi see that the time is not appropriate to dismiss or resign the Speaker of Parliament from his position at the present time."
Yesterday, Monday, the agenda of a parliamentary session to be held tomorrow, Wednesday, was issued. It included in its first paragraphs the resignation of Parliament Speaker Muhammad al-Halbousi from his position, and in the second paragraph voting on choosing the first deputy speaker of the House of Representatives.
Al-Halbousi's sudden resignation sparked a lot of controversy and speculation, as some saw it as an attempt by him to ensure his re-election to the presidency of the Council by the refusal of the parliamentary blocs to vote to accept the resignation, which was actually announced by most of the political blocs that confirmed since yesterday their refusal to vote on the resignation.
shafaq.com