The first comment from the coordination framework on the resignation of Al-Halbousi: It has several reasons and we may accept them
The first comment from the coordination framework on the resignation of Al-Halbousi: It has several reasons and we may accept them
2022-09-26 07:43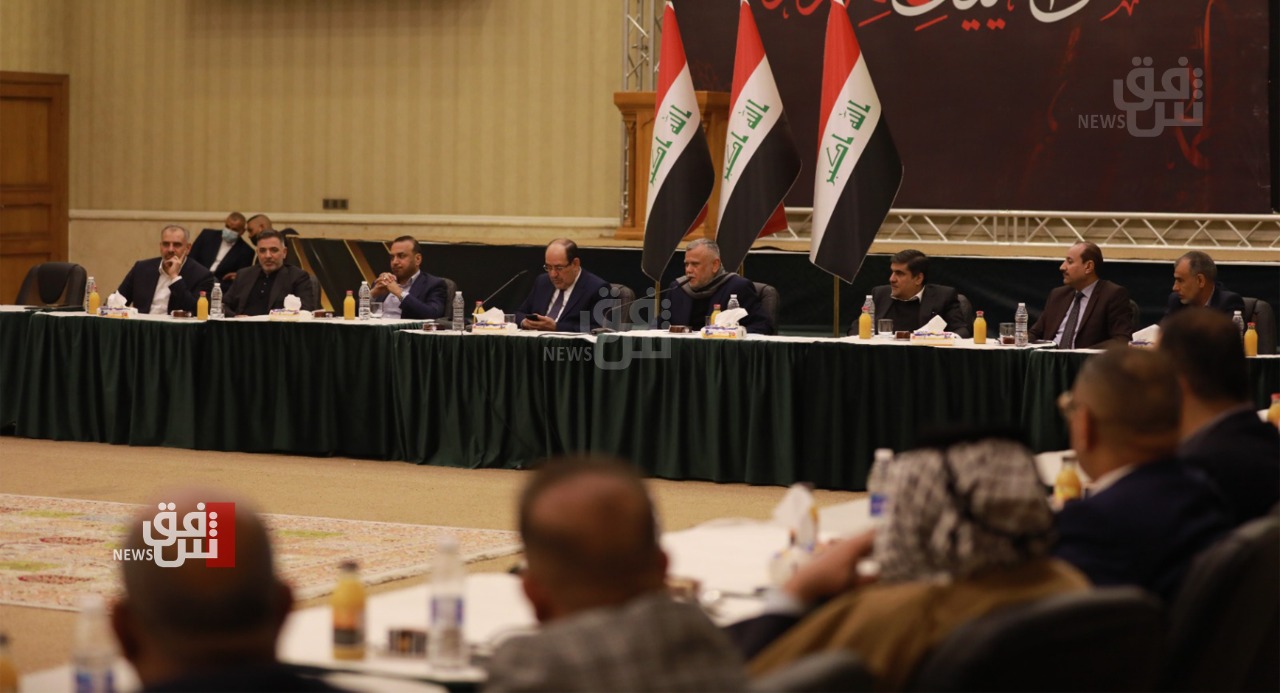 Shafaq News/ The coordination framework, which brings together the Shiite political forces with the exception of the Sadrist movement, commented on Monday that the Iraqi Parliament Speaker Muhammad al-Halbousi submitted his resignation from his position.
The leader in the framework, Mahmoud Al-Hayani, told Shafaq News Agency, "Al-Halbousi's resignation from his position has several reasons, the first of which is to raise his embarrassment in front of the leader of the Sadrist movement, Muqtada al-Sadr, and to show that he is not with the coalition of state administration, as well as evading the formation of any government by the coordination framework." .
And he indicated that "one of the reasons for Al-Halbousi's resignation from his position is the fear of his dismissal from the position with the return of parliament sessions soon, especially since he has proven his failure to manage this position and was part of the crisis, and any talk of a prior agreement to resign with the framework is incorrect."
Al-Hayani added that "the coordinating framework forces have not yet determined their position on accepting or rejecting the resignation, but their acceptance is very possible because Al-Halbousi failed in his duties during the previous period, and in the coming hours, there will be an official position for the framework on this issue."
Earlier today, the Iraqi circles were surprised by the publication of the agenda of the parliament session for tomorrow, Wednesday, and included in the first two paragraphs the vote on the resignation of the Speaker of Parliament, Muhammad al-Halbousi, and the second, the election of the first deputy speaker of the House of Representatives.
shafaq.com