Al-Abadi announces a condition for participating in the new government and warns of a "crisis that leads to the unknown."
Al-Abadi announces a condition for participating in the new government and warns of a "crisis that leads to the unknown."
2022-07-04 07:56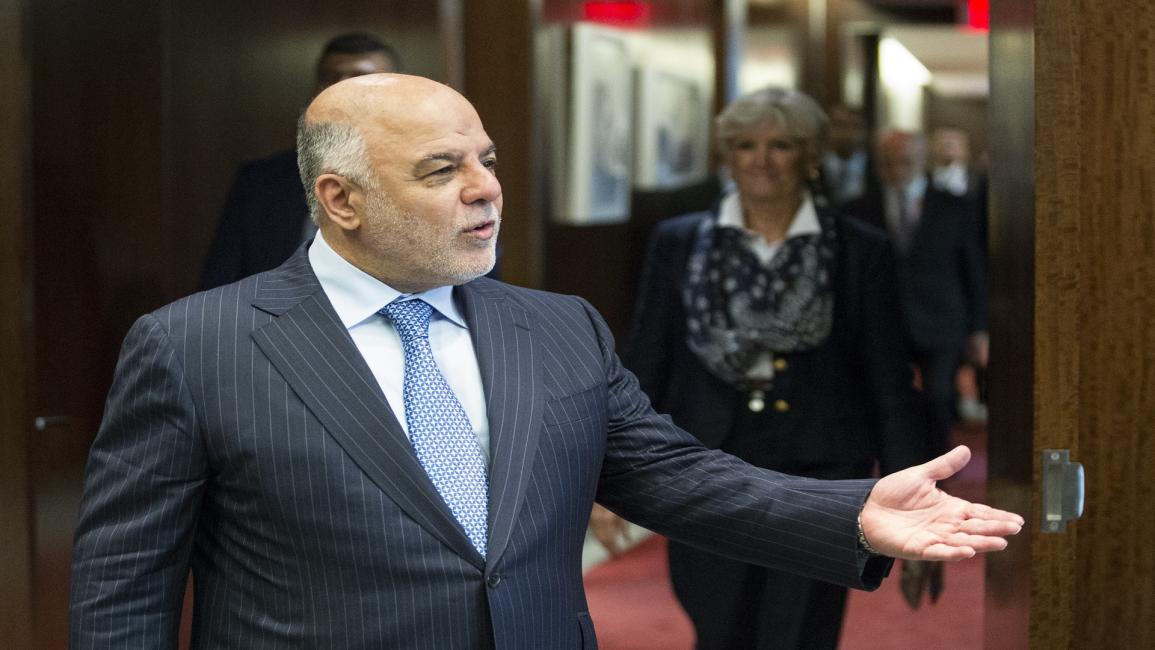 Shafaq News/ The head of the "Victory" coalition Haider al-Abadi said on Monday that he set several conditions to participate in forming a new government in the country.
Al-Abadi, a former prime minister, entered into an electoral alliance with Ammar al-Hakim and formed the "State Forces" alliance and obtained 11 seats in a total number after the Sadrist bloc withdrew from the Iraqi parliament.
Al-Abadi said in a tweet, "The political division, and the political, economic and sovereign challenges, require: a moderate governance equation that defuses crises and is widely accepted, and a capable and efficient national government for a specific stage to reform the economy, provide services and provide job opportunities. Otherwise, we are not with it and we will not be part of it, Because it will complicate the crisis and lead us into the unknown."
The "Coordination Framework" alliance has now become the largest bloc in the parliament, after obtaining the majority of the Sadrist bloc's deputies.
The political crisis in Iraq entered a new turning point after the Sadrist bloc's deputies (73 deputies) submitted their resignations from Parliament, and al-Sadr withdrew from the political process.
This is the first time since 2006 that the Sadrist movement is outside parliament, after it has maintained over the past years a percentage of no less than a third of the seats of Shiite political forces, amid concerns that the Sadrist movement will be the winner in the legislative elections that It took place last October, preparing for a new phase of movement through its popular bases.
shafaq.com