The Kurdistan Democratic Party requests guarantees from the framework for forming a government: Your options are limited
The Kurdistan Democratic Party requests guarantees from the framework for forming a government: Your options are limited
2022-06-27 07:02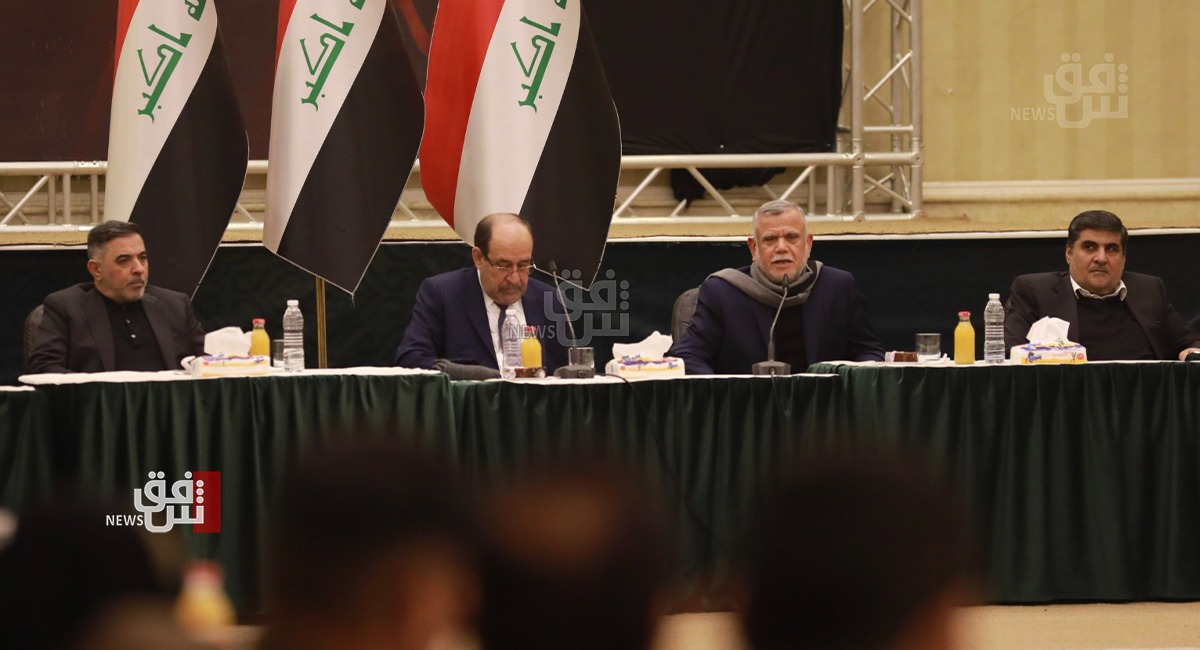 Shafaq News/ The Kurdistan Democratic Party bloc demanded, on Monday, the coordination framework, to provide guarantees and pledges to implement their demands in exchange for forming the new government.
The coordinating framework had announced earlier, its readiness to form a "national service" government according to the conditions desired by the leader of the Kurdistan Democratic Party, Massoud Barzani, based on (balance, consensus, partnership).
In this regard, the representative of the Kurdistan Democratic Party, Majid Shangali, told Shafak News Agency, "The forces affiliated with the framework have previously pledged to meet these demands, but unfortunately they did not abide by their pledges."
Shangali added, "The situation is different this time, as the framework is required to implement the (democratic) demands that are compatible with the constitution and Iraqi law, and then there will be consensus to form the government and work to make it a success."
He continued, "But if they do not abide by their commitments, the process of forming the government will certainly be obstructed, and even if it is formed, it will not succeed, and therefore the coordination framework has very limited options to work with partners at this stage to build a state of institutions and citizenship, as well as work away from the differences and problems that confront them." hinder the formation of the government.
The representative of the Kurdistan Democratic Party pointed out that "all the previous disputes between Baghdad and Erbil were not in the interest of any of the parties, and therefore resolving these differences is a key to finding a suitable ground for advancing the reality of a sustainable relationship that both governments (Baghdad and Erbil) benefit from."
He pointed out that "it is necessary to adhere to the application of guarantees, because the scenarios will be very dangerous in the event of the failure of the formation of the government, as they will be unknown and worrying, and no one knows what things will be like, including the leaders of the political forces."
Shankali considered that time "is not in everyone's interest", and that proceeding with serious discussions after the end of the Eid al-Adha holiday is an urgent necessity, to set the final mechanisms for choosing the president of the republic and forming the government.
Regarding the nomination of the presidential candidate, Shangali concluded his speech by saying: "Until now, there are two candidates for the position of President of the Republic, (the Democrat and his candidate Riber Ahmed, the Union and his candidate Barham Salih) and there is no change in the positions of the two parties in this."
shafaq.com