Documents .. The Iraqi parliament asks the Public Prosecution to prevent "Allawi" from traveling
Documents .. The Iraqi parliament asks the Public Prosecution to prevent "Allawi" from traveling
2022-02-19 07:44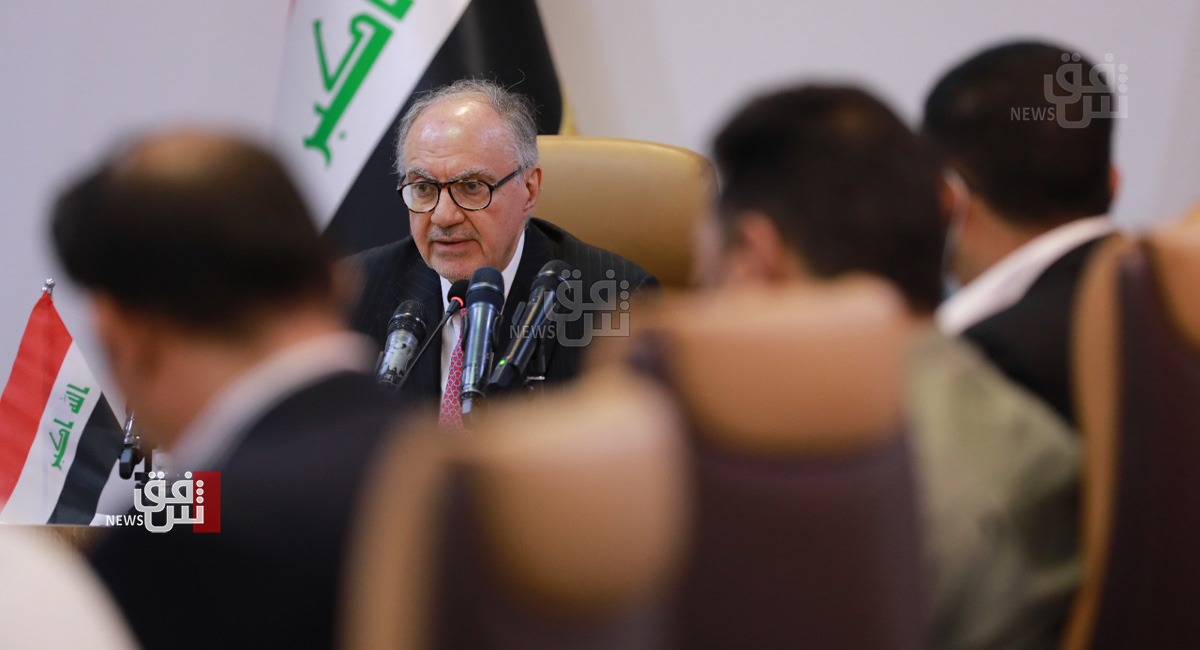 Shafaq News/ Today, Saturday, the Iraqi parliament formally requested the Public Prosecution to prevent the current Minister of Finance, Ali Abdul Amir Allawi, from traveling, after the latter refused to attend the hosting.
Shafaq News Agency obtained an official document signed by the First Deputy Speaker of the House of Representatives, Hakim Al-Zamili, and addressed to the head of the Public Prosecution Authority, asking him to take fundamental legal measures to prevent the Minister of Finance from traveling "in order to preserve public money" until the files are resolved.
According to the document, there are several files related to financial and legal violations of the minister under consideration by the House of Representatives, and his refusal to attend the parliament according to the official requests submitted to him.
Al-Zamili also attached another document showing Minister Allawi's apology for the hosting request "in such circumstances," noting that he would ask the Speaker of the Council to hold a session to vote on it "and give confidence" to deliver his speech in Parliament.
Today, Saturday, the Iraqi Council of Representatives held a meeting headed by Hakim Al-Zamili, the first deputy speaker of the Council, to discuss the reality of the dollar exchange rate against the local currency, in the presence of the Governor of the Central Bank, Mustafa Ghaleb Mikhaif, his deputy and a number of officials in the bank, while Finance Minister Ali Allawi and his ministry boycotted the meeting.
In his speech during the start of the meeting, Al-Zamili promised the Minister of Finance to question him under the dome of Parliament, and to issue a decision banning him from traveling outside Iraq.
It is noteworthy that the Central Bank of Iraq, on December 19, 2020, officially announced the amendment of the foreign exchange rate (the US dollar) to be 145,000 dinars for every $100, according to the state's general budget for the year 2021 approved by the House of Representatives.
As a result, according to specialists, the annual inflation in Iraq rose significantly, so that the prices of all materials and commodities in the Iraqi market rose significantly, which sparked a wave of strong resentment among the popular circles, as well as the objections of some interested in economic affairs.
shafaq.com