Source: Al-Hanana meeting was at the request of Al-Kazemi, and indications suggest that he will obtain a new term
Source: Al-Hanana meeting was at the request of Al-Kazemi, and indications suggest that he will obtain a new term
2022-02-15 07:41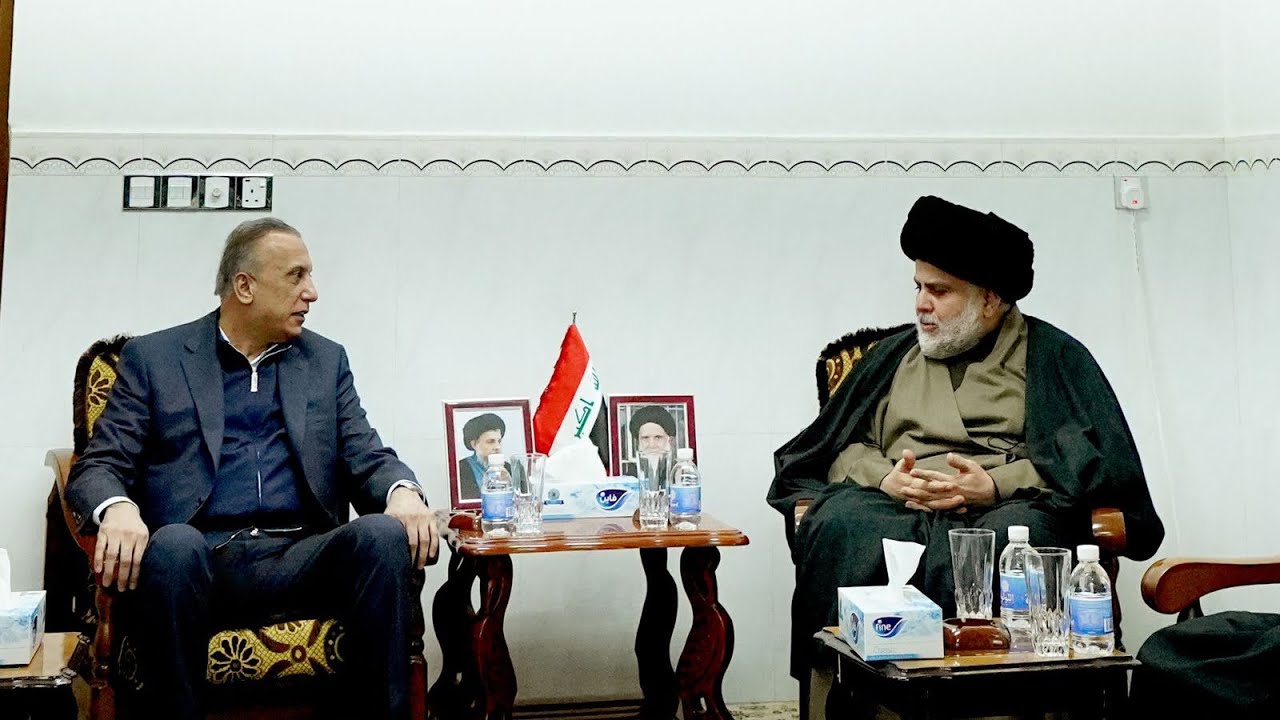 Shafaq News/ A source familiar with the events in Al-Hanana revealed the possibility of extending the term of Prime Minister Mustafa Al-Kazemi, provided that he adheres to the regulations of the national and reform government program.
The source told Shafak News Agency; "The nomination of a candidate for prime minister is in the hands of the largest bloc or the bloc that can pass its candidate with the agreement of two-thirds of the parliament's representatives to vote."
He added, "The closed meeting that Al-Kazemi held in Al-Hanana with the leader of the Sadrist movement, Muqtada Al-Sadr, was at Al-Kazemi's request."
He pointed out that "the meeting discussed all political issues and the mechanism for getting out of the political blockage and forming a patriarchal, reformist, service-oriented national government that works for the benefit of the citizen and adheres to the government program set by the largest bloc."
The source added; That "it is possible to restore confidence in Al-Kazemi while ensuring his commitment to the government program's regulations."
he continued; That "the next prime minister will be under the supervision of the authority assigned to him, as well as the control of other political forces."
And Saleh Muhammad al-Iraqi, nicknamed "Minister of al-Sadr," revealed yesterday that a meeting was held between the leader of the Sadrist movement, Muqtada al-Sadr, and Prime Minister Mustafa al-Kazemi.
Al-Iraqi said in a Facebook post, that "in Al-Hanana, a closed meeting between the leader Al-Sadr and Al-Kazemi."
Al-Iraqi added in his post: "Neither Eastern nor Western, a national majority government," which is the sentence that al-Sadr uses to emphasize his progress in forming a majority government.
shafaq.com