Parliamentarians file lawsuits against the candidacy of Zebari for the presidency of Iraq
Parliamentarians file lawsuits against the candidacy of Zebari for the presidency of Iraq
2022-02-03 05:29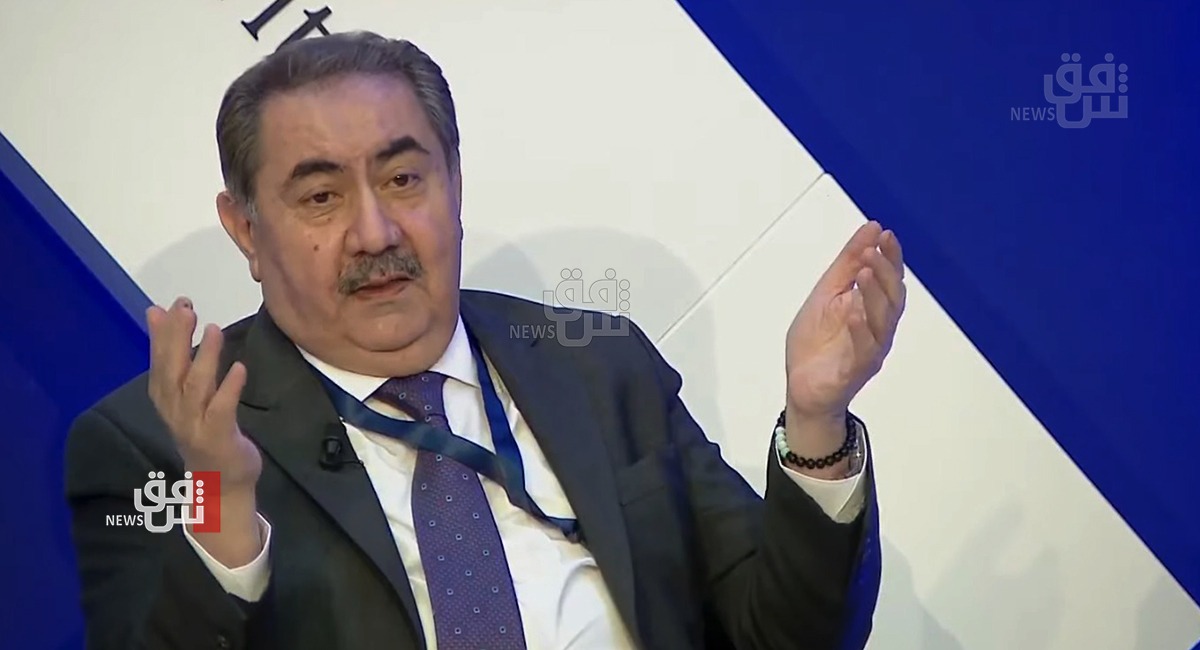 Shafaq News/ On Thursday, a number of members of the Iraqi parliament filed lawsuits against the candidacy of Hoshyar Zebari for the position of the next presidency.
A private source told Shafaq News Agency, "Members of the Iraqi parliament filed lawsuits against the candidacy of Zebari, in their official capacity, as members of parliament, and their number reached 5, including three members of the Patriotic Union of Kurdistan.
According to the source, they claimed that Zebari did not meet the constitutional conditions to run for office as a result of his dismissal from the Ministry of Finance in 2016 on suspicion of involvement in files related to integrity.
This comes at a time when the Presidency of the Parliament announced the completion of all preparations for the session to elect the new President of the Republic, which is scheduled to be held next Monday.
The competition is limited to Saleh, who is the candidate of the Patriotic Union of Kurdistan led by Bafel Talabani, and Hoshyar Zebari, the candidate of the Kurdistan Democratic Party led by Massoud Barzani.
Most of the odds indicate that Zebari will be president of the republic, and that the latter will cost the Sadrist bloc's candidate to form the Iraqi government.
In terms of numbers, the tripartite alliance (Al-Sadr, the Democratic Party and the Sovereignty) constitutes about two-thirds of the parliament's members, as the Sadrist bloc has 73 seats, the Democratic Party has 31, and the Sovereignty Alliance has 67 seats, bringing a total of 171 seats out of a total of 329 deputies.
shafaq.com