Al-Rasheed Bank launches building bonds for citizens with interest to be paid every six months
Al-Rasheed Bank launches building bonds for citizens with interest to be paid every six months
2022-01-11 07:42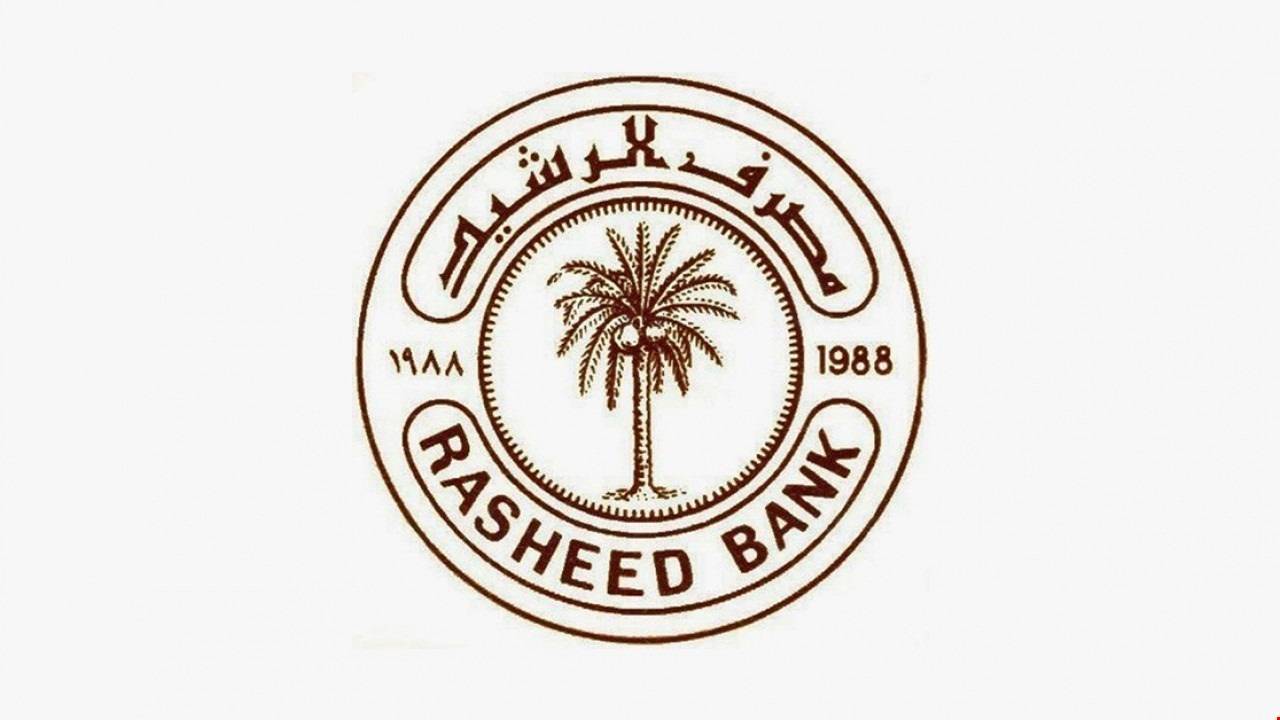 Shafaq News/ Al-Rasheed Bank announced, on Tuesday, the resumption of work by receiving the purchase of (building bonds / the second issue) from the public.
The media office called on those wishing to purchase to review the bank's branches in Baghdad and the provinces.
He added that the instructions set the value of the bond (500) five hundred thousand with interest (6%) to be paid to the customer every six months for a period of two years, and a bond amounting to (1,000,000) one million dinars with interest (7%) paid every six months for a period of four years.
shafaq.com