Al-Amiri to the Kurdistan delegation: The evidence we presented to the judiciary is enough to annul the election results
Al-Amiri to the Kurdistan delegation: The evidence we presented to the judiciary is enough to annul the election results
2021-12-14 05:29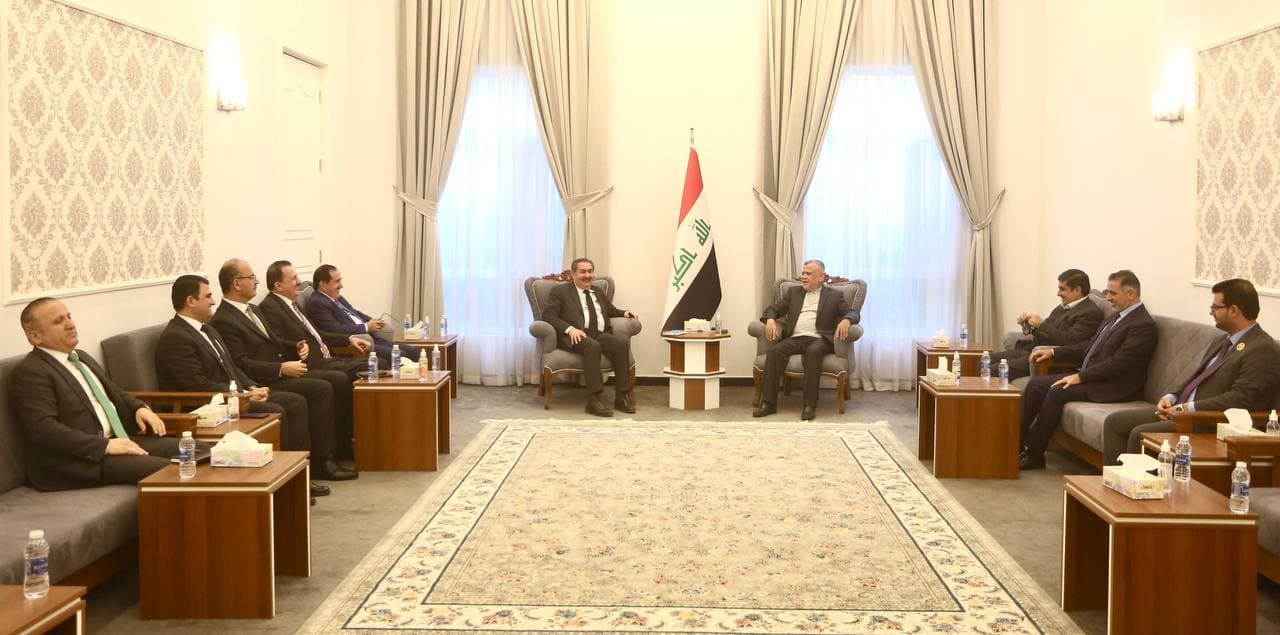 Shafaq News/ Head of Al-Fateh Alliance Hadi Al-Amiri considered, on Tuesday, that the evidence presented by his alliance to the Federal Court is enough to nullify the election results, while the head of the Kurdistan Democratic Party delegation, Hoshyar Zebari, stressed the need to resolve tensions and problems in the current political situation.
Al-Amiri's office said in a statement received by Shafaq News Agency, that the latter received, today, the delegation of the Kurdistan Democratic Party headed by Hoshyar Zebari in his office in the capital, Baghdad, in the presence of a number of leaders of the Al-Fateh Alliance, indicating that a mechanism for overcoming the current political crisis and getting out of the political blockage was discussed to achieve The aspirations of the Iraqi people of all sects.
During the meeting, Al-Amiri confirmed that the accurate evidence presented to the Federal Court is enough to prove electoral fraud and cancel its results, noting that the report of the examining company mentioned the possibility of falsifying the election results without any criminal effect, and the Commission says that this serious threat is acceptable.
Al-Amiri welcomed any stability in the Kurdistan Region because it would be reflected in all the governorates of Iraq.
For his part, the head of the Democratic Party delegation, Hoshyar Zebari, said, according to the statement, that our position is clear so far, and we will not be with any party without the other, and we have common points that we must all cooperate for.
He continued, "You are our allies, and we have had jihadist, political and governmental relations for decades, and we have understandings with the rest of the political forces, and we are working with everyone to resolve tensions and problems in the current political situation, stressing, "We support your pivotal active and important role in thawing the ice between the political forces."
shafaq.com