Federal Court again postpones ruling on appealing election results
Federal Court again postpones ruling on appealing election results
2021-12-13 07:19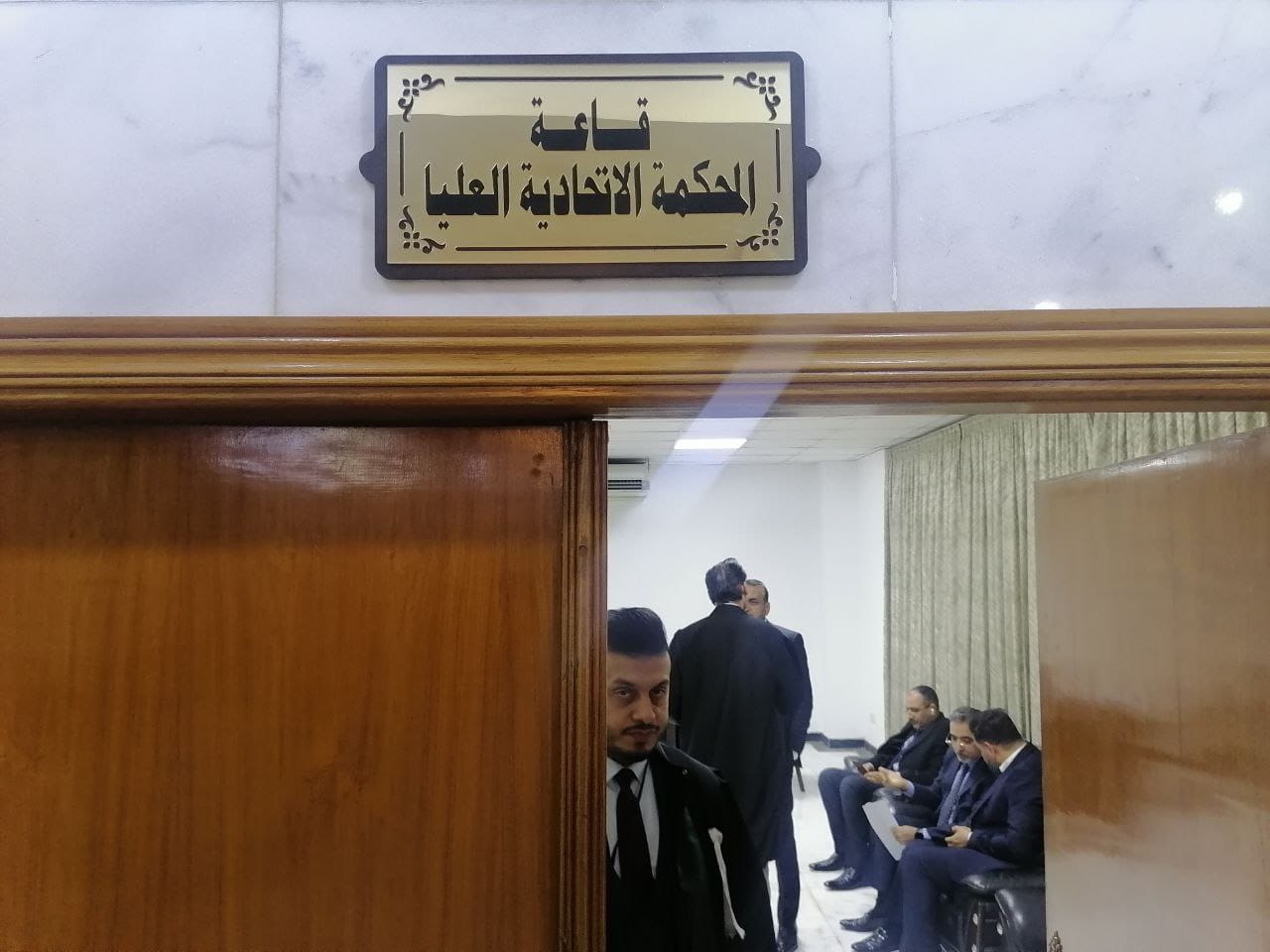 Shafaq News/ The Federal Court (the highest judicial authority in the country) postponed, on Monday, a decision again to appeal the results of the early Iraqi elections.
An informed source told Shafaq News Agency that the Federal Supreme Court decided to postpone the date of the pleading regarding the lawsuit filed before it regarding the cancellation of the early parliamentary election results submitted by the leader of the Al-Fateh Alliance until the 22nd of this month.
And last week, the Federal Court set today, Monday (December 13th), as a date to consider a claim to annul the Iraqi election results submitted by Hadi al-Amiri, head of the "Al-Fatah" coalition, Secretary-General of the Badr Organization.
Al-Amiri confirms that the Al-Fateh alliance will abide by the decision of the Federal Court regarding the lawsuit to cancel the election results, even if the alliance is subjected to "injustice".
Iraq is experiencing a new political crisis after the Electoral Commission announced the preliminary and then final results that took place on the tenth of last October, amid popular sit-ins carried out by the masses of the losing parties, which point the finger at Blascharat of carrying out a "conspiracy" to falsify the results.
shafaq.com