With 54 seats and three committees… the coordinating framework plans to tighten its grip on the joints of the state
With 54 seats and three committees… the coordinating framework plans to tighten its grip on the joints of the state
2021-12-13 07:01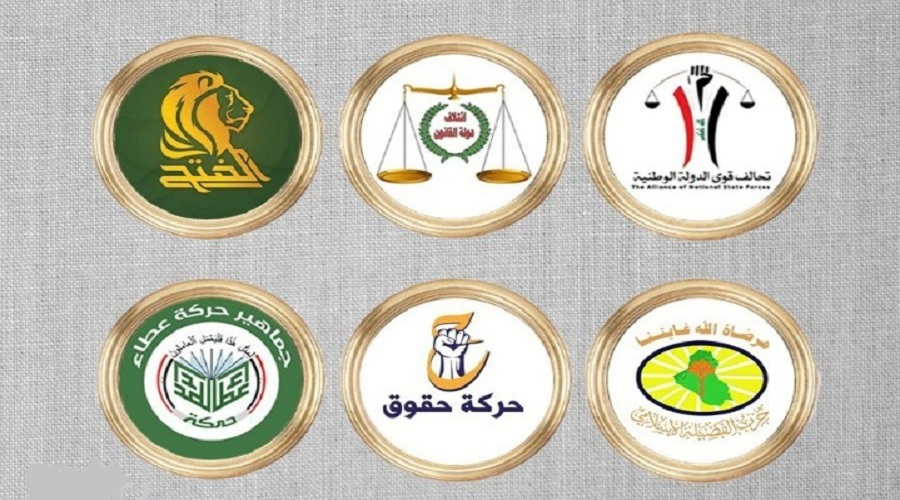 Shafaq News/ The comprehensive coordination framework of the Shiite forces intends to form three committees that will tighten the grip on the joints of the state in the next government and parliament.
The coordinating framework includes the State of Law coalition with 33 seats, the Al-Fateh coalition with 17 seats, and the State Forces with 4 seats, as well as other blocs, of which at least one deputy won in the recent elections.
The spokesman for the State of Law coalition, Bahaa El-Din Al-Nouri, told Shafaq News that "the framework is in the process of forming a committee that includes the leaders of the second row of political parties and forces affiliated with the coordination framework."
He added, "This committee will start its serious dialogues during the next week, with all the winning forces in the elections, including the Sadrist bloc, to agree on the form of the next government, and to name the largest bloc in preparation for determining the identity of the prime minister."
In addition, a source from within the coordination framework told Shafaq News Agency, "The framework will form three important committees. The first will undertake the task of political negotiation with the winning forces and determining the electoral maturity in the distribution of important positions (sovereign ministries)."
He pointed out that "the second committee is related to the implementation of the government program in accordance with the government's consensual strategy," noting that "the third is concerned with amending important laws, and amending the constitution or the so-called (mined laws)."
The Sadrist bloc topped the final election results, with 73 seats, while the Taqaddam alliance came in second with 37 seats, and the State of Law coalition came third with 33 seats.
shafaq.com