Al-Abadi on the anniversary of victory: Iraq is experiencing a terrible inflation that paralyzes the living capabilities of citizens
Al-Abadi on the anniversary of victory: Iraq is experiencing a terrible inflation that paralyzes the living capabilities of citizens
2021-12-10 07:23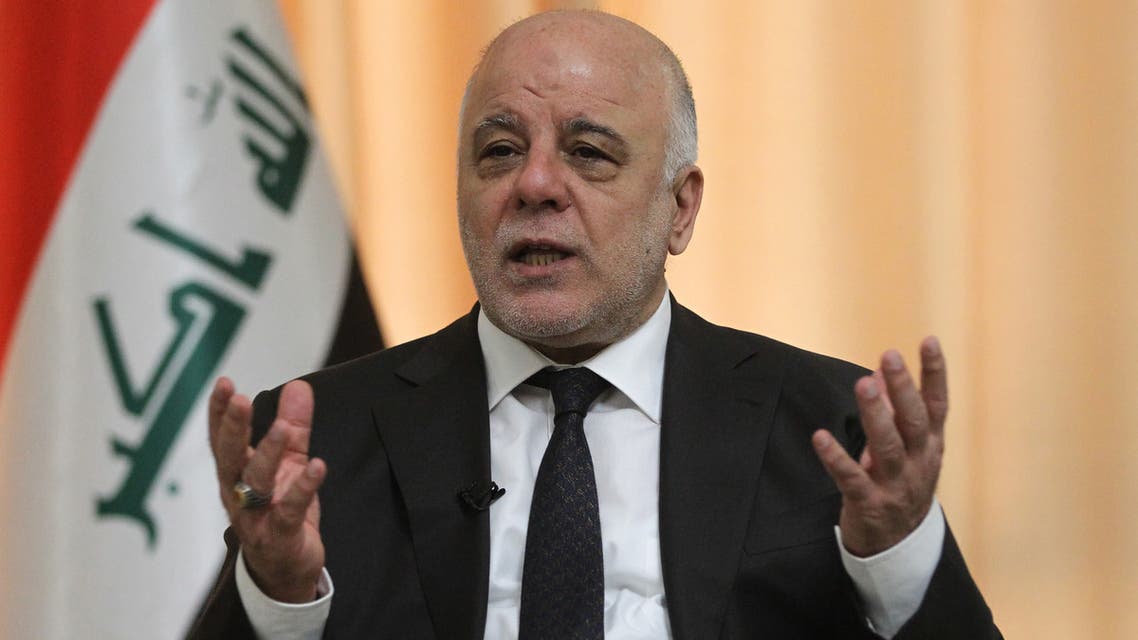 Shafaq News/ The head of the "Victory" coalition, Haider al-Abadi, expressed on Friday the inflation taking place in Iraq, which has made its residents lose their livelihoods.
Al-Abadi, who was a former prime minister in Iraq, issued an official announcement of the military defeat of ISIS after it invaded areas and cities estimated at a third of the country's area in mid-2014.
Iraq began military operations against the extremist organization for a period of three years, with the federal government declaring victory over ISIS in 2017.
On the tenth of December every year, Iraqis commemorate the anniversary of victory. On this occasion, al-Abadi issued a statement, in which he said, "The anniversary of victory is passing today, and the country is experiencing political division, the unfortunate return of terrorist operations, and a terrible inflation that paralyzes the living capabilities of citizens. These are new challenges. It requires all of us to rise to the duty to respond to it, in order to win the state's bet once again."
He added, "To win the challenge today lies in transcending the political division and working in a team spirit to preserve the state, its unity, sovereignty and the well-being of its citizens, through national unity, effective governance, and efficient and impartial administration of the state to serve the Iraqis."
shafaq.com