After the Central Bank banned dealings with it, the National Bank of Iraq distances itself from the Shawaqfeh
After the Central Bank banned dealings with it, the National Bank of Iraq distances itself from the Shawaqfeh
2021-12-09 07:44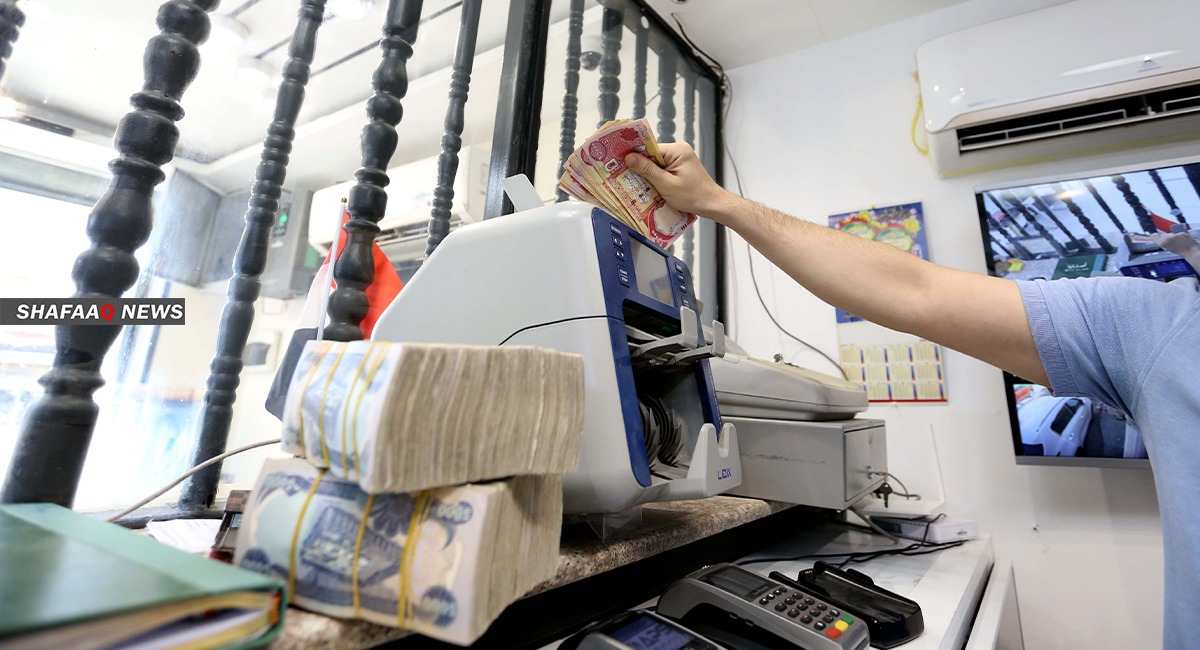 Shafaq News/ On Thursday, the National Bank of Iraq denied its relationship with Khaled Al-Shawaqfeh, who was prevented by the Central Bank of Iraq from working in the Iraqi central sector in general.
A statement issued by the bank stated that what was recently circulated through social media and some news websites related to the decision of the Central Bank of Iraq to prevent Khaled Al-Shawaqfeh from working in the banking sector, which was incorrectly referred to in those websites as the authorized director of the National Bank of Iraq, is a disgrace. about health.
The statement added that the authorized director of the National Bank of Iraq is Ayman Omran Abu Dhaim, who has held his position since 2018 until now, noting that the bank represented by its authorized director Abu Dhaim has nothing to do with what was circulated and that the name of the bank was incorrectly mentioned by those media outlets. .
In its statement, the bank noted that "through its strong commitment to standards of transparency and integrity, it enjoys the confidence of the supervisory authorities in Iraq, especially the Central Bank of Iraq, and enjoys a reputable reputation in the Iraqi market, through which it was able to expand its customer base and gain their trust."
The bank continued that it was able to become the fastest growing bank for individual services in Iraq with its advanced services, which the bank provides through its 19 branches located in all Iraqi cities. It provides its services to individuals and companies through its advanced digital platform based on the latest technologies.
The bank also indicated that it had recently obtained the approval of the Iraqi and Saudi Central Banks to open a branch of the bank in the Kingdom of Saudi Arabia, and this step comes as a continuation of the expansion plans pursued by the bank. Note that the National Bank of Iraq is part of the Capital Bank Group – Jordan, which is considered one of the most important financial institutions in the region.
And the Central Bank decided to ban dealing with the so-called Khaled Ahmed Al-Shawaqfeh.
According to a letter signed by the Deputy Governor of the Central Bank, Imad Hamad Khalaf Agency, and reviewed by Shafak News Agency, it was decided to permanently prevent Al-Shawaqfeh from working in the Iraqi banking sector due to grave violations and non-compliance with the laws, regulations and circulars issued by the bank, the Anti-Money Laundering Office, and financing terrorism.
shafaq.com