Biden in a message to Congress: There will be no American combat forces in Iraq at the end of 2021
Biden in a message to Congress: There will be no American combat forces in Iraq at the end of 2021
Posted, 2021-12-08 20:40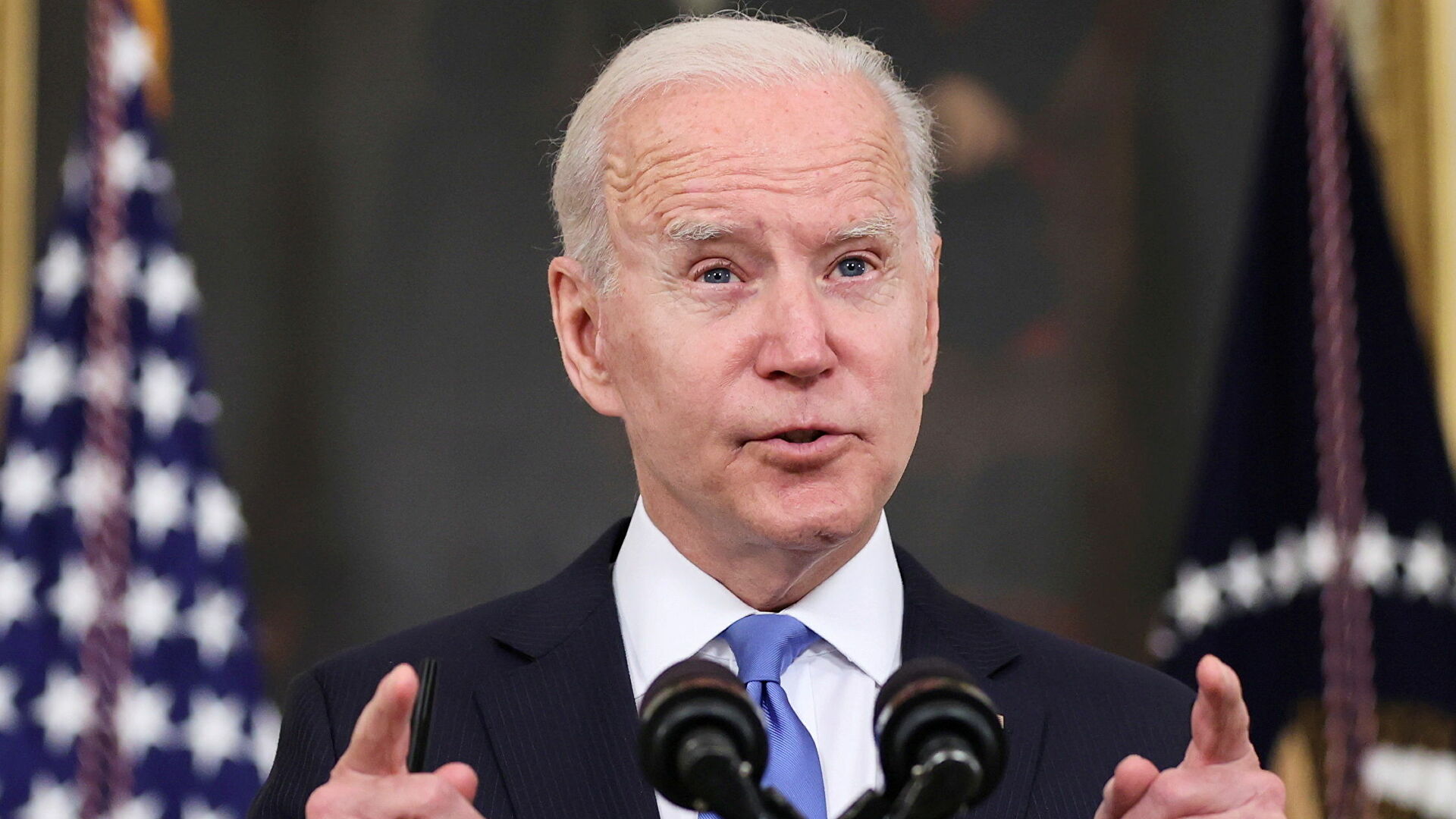 Shafaq News/ US President Joe Biden said that there will be no US forces carrying out combat missions in Iraq after December 31, 2021.
Biden said, in a letter he sent to the US Congress, that the United States continues to work with partners in the fight against terrorism, alluding to the deployment of military forces in the Middle East to support allies in the fight against terrorism.
He added that a small number of American soldiers have been deployed to Yemen to carry out operations against al-Qaeda and ISIS.
And he added in his message, "We have forces in Saudi Arabia to protect our interests in the region from any hostile acts by Iran."
He continued, "America is working closely with the Yemeni government and its regional partners to undermine the influence of terrorist groups."
shafaq.com