An Iraqi faction postpones operations targeting Americans until further notice
An Iraqi faction postpones operations targeting Americans until further notice
2021-12-08 04:59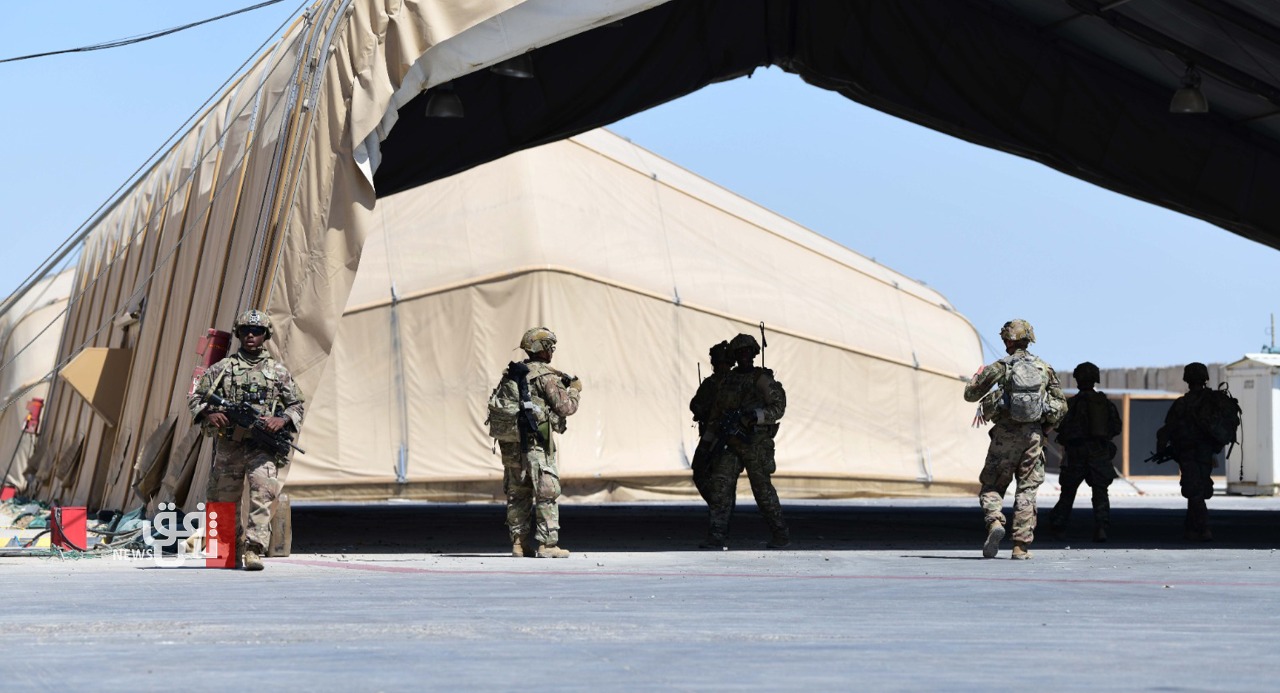 Shafaq News/ The Sayyid al-Shuhada Brigades decided, on Wednesday, to postpone the military operations against the American forces in Iraq that were scheduled to start early next year, until further notice, according to what the Secretary-General of the "Babylon" movement, Rayan al-Kildani, reported.
Al-Kildani said, in a statement received by Shafaq News Agency, that he met the leader of the Sayyid al-Shuhada Brigades, Abu Ala' al-Walaei, against the background of opening the door to volunteering for Iraqi youth to take up arms against the American forces in the event that they did not abide by the agreement between Baghdad and Washington with the withdrawal of the American army from Iraq on 31 This December.
Al-Kildani indicated that he asked the governor to postpone the date of the military operations because it coincided with the festive season of the New Year and the birth of the Prophet Jesus among the Christians, stressing that the latter agreed to postpone the military operations and escalation until further notice.
Al-Kaldani hoped that this would be a "message of peace inside and outside the Iraqis, as they cross into the new year with determination, will and determination for the future."
The commander of the "Sayyid al-Shuhada" Brigades, Abu Ala' al-Wala'i, had announced earlier that the door for Iraqis to volunteer to take up arms against the American forces and carry out military operations against them, starting from midnight on December 31, after "the resistance factions felt the administration's lack of seriousness." According to the commanders and leaders of a number of those factions, on several occasions, according to their forces from Iraq.
shafaq.com