The Pentagon: Baghdad calls on US forces to stay in Iraq
The Pentagon: Baghdad calls on US forces to stay in Iraq
2021-11-17 07:44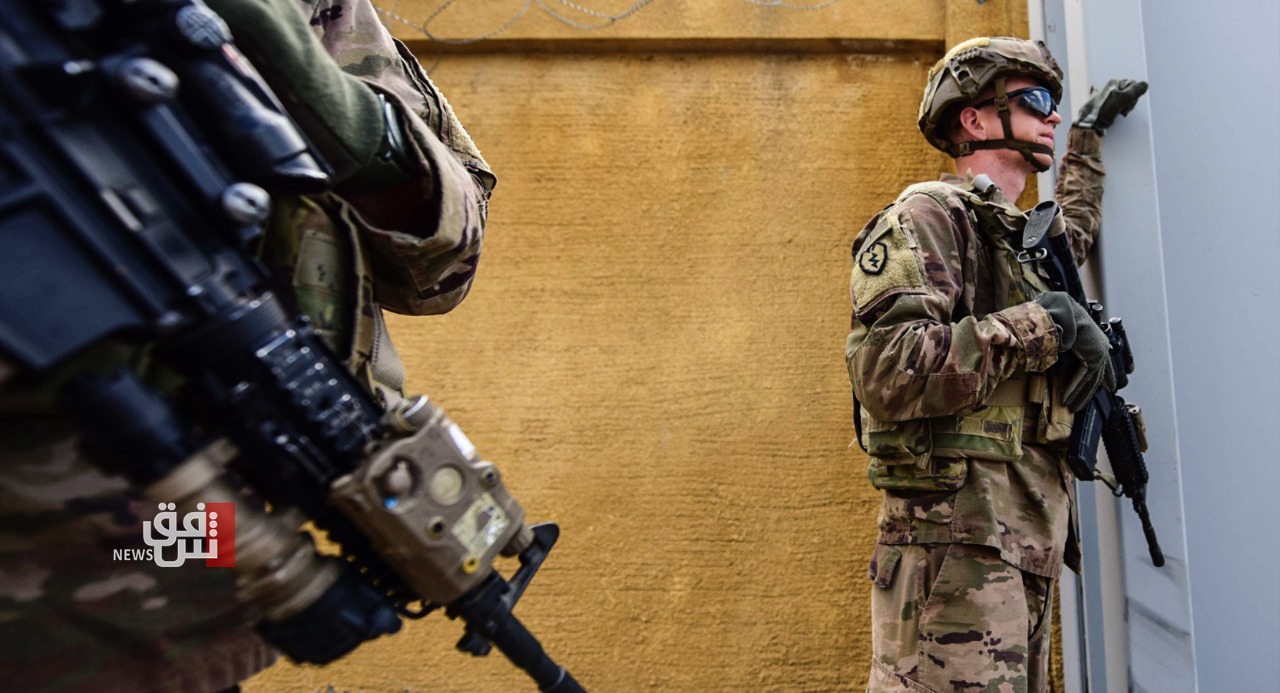 Shafaq News/ The Pentagon said on Tuesday that the Iraqi government had called on American forces to stay in the country.
This came in the words of Deputy Assistant Secretary of Defense Dana Straul, in a statement to Al-Jazeera.
According to what was reported by the channel, Strawle said that "the Iraqi government calls on American forces to stay in Iraq."
On July 26, Baghdad and Washington reached an agreement to withdraw US combat forces from Iraq by the end of this year.
US forces are frequently attacked by missiles and drones. Washington accuses Shiite armed factions linked to Iran of being behind them.
The Iraqi political forces and factions close to Iran are demanding the withdrawal of US forces from the country.
The US forces entered the country at the request of Baghdad after ISIS invaded a third of the country in the summer of 2014. Washington led an international coalition that had a key role in defeating ISIS militarily in 2017.
shafaq.com