When and how will the final results be announced? The Electoral Commission answers
When and how will the final results be announced? The Electoral Commission answers
2021-11-17 23:26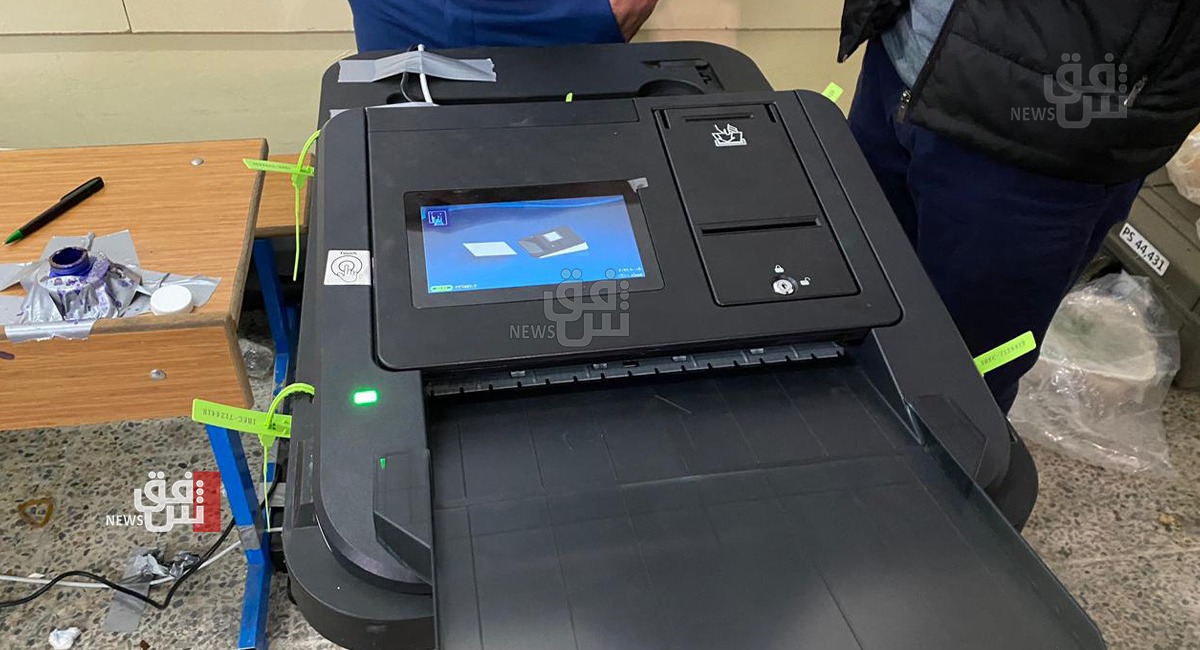 Shafaq News/ The Independent Electoral Commission in Iraq revealed, on Wednesday, how and when to announce the "final names" winning the early parliamentary elections.
Imad Jamil, a member of the media team in the commission, told Shafak News Agency, "The commission will start extracting the final names in accordance with the decision of the Judicial Authority for Elections."
He added that "the commission will then begin preparing the final names and sending them to the Federal Court for approval after classifying them according to the quota for women and minorities."
Jamil pointed out that "the commission, after completing the consideration of the appeals by the judiciary, will send messages to the people that it organized an exceptional electoral process that was not tainted by any manipulation or fraud."
The elections were held on the tenth of last October.
However, the announced preliminary results faced widespread objections from influential Shiite forces and factions, which created political and security tensions in the country.
shafaq.com