Hoshyar Zebari: Iraq is going through the most serious crisis since 2003, and we have ten decisive days before the chaos
Hoshyar Zebari: Iraq is going through the most serious crisis since 2003, and we have ten decisive days before the chaos
2021-11-16 00:09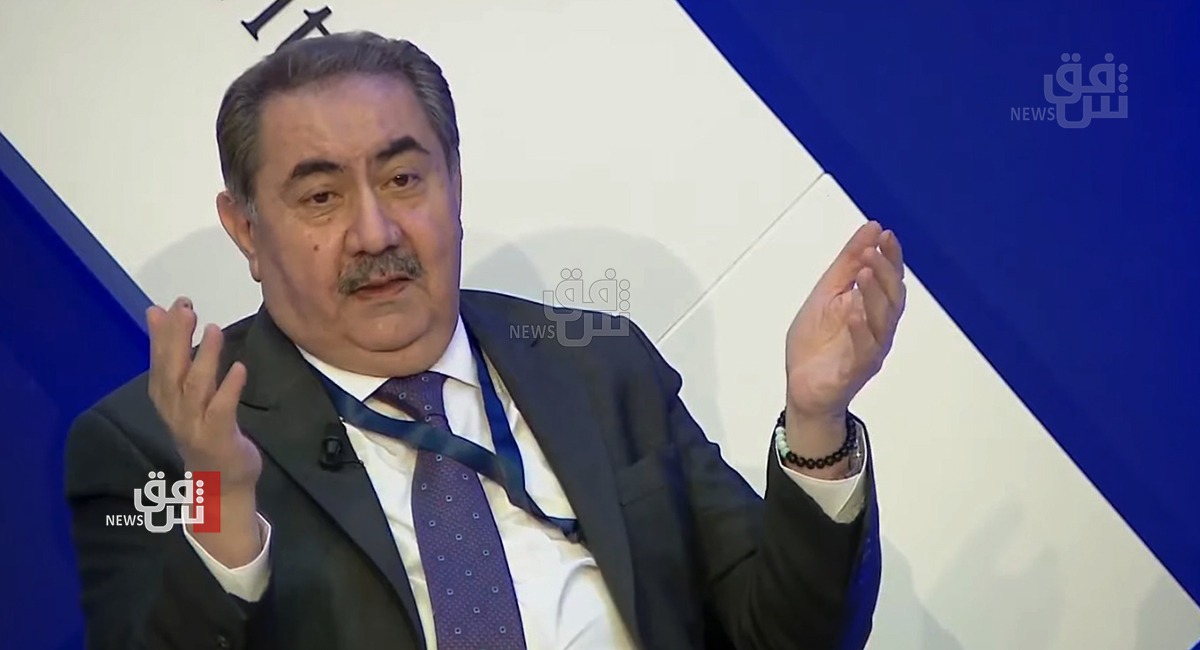 Shafaq News/ The leader of the Kurdistan Democratic Party, Hoshyar Zebari, described on Tuesday that the stage after the results of the recent legislative elections as "the most dangerous crisis that Iraq has experienced" after 2003 and the fall of Saddam Hussein's regime, considering the next ten days that the Federal Supreme Court will approve the The results of the elections are detailed and decisive.
Zebari's statements came in a panel discussion on the sidelines of the "Peace and Security Forum in the Middle East" hosted by the American University of Kurdistan – Duhok.
Zebari, who is the head of the KDP's negotiating delegation to Baghdad, said, "The elections took place by Iraqi consensus, and no one can say that I did not support the elections, and the Iraqi leaders are the ones who set the new election law, and we were among the opponents (the Democratic Party) of this law." .
He added that these leaders "demanded a new electoral commission, and they were the ones who demanded voting and electronic counting, with international oversight, and the Security Council took a decision to that, and sent an international mission, and also we and the Iraqi leaders agreed to that, and we signed the document of honor and the electoral code of conduct, stressing that "The results of the elections may not satisfy everyone, and in our estimation, they are among the sound elections that took place in Iraq."
Zebari added, "The elections produced these forces and none of them won a majority," noting that "this electoral system does not focus on the number of votes, but on the number of seats, so we must be realistic and practical in dealing with these results."
Regarding the demands of those opposed to the elections, Zebari said, "To cancel the elections means that there will be no other elections in Iraq and the latter will be the last, and not adhering to the constitution means returning to the strong and dictatorial man, and a complete manual recount violates the law, but in some electoral centers that have appeals it is possible." .
He pointed out, "We are going through difficult and sensitive days, and this is the most dangerous crisis that Iraq is going through because there is a severe and divisive division, and there are parties that reject the results and we are looking for solutions on how the next government will be inclusive," stressing that "losers should not remain outside the process."
He continued, "We are facing a critical stage represented by 10 days in which the process of ratifying the election results will take place, and we support the ratification. As for disrupting the process and preventing the ratification process, it will create chaos."
shafaq.com