International experts announce a new amount for the remainder of Iraq's compensation to Kuwait
International experts announce a new amount for the remainder of Iraq's compensation to Kuwait
2021-11-14 07:33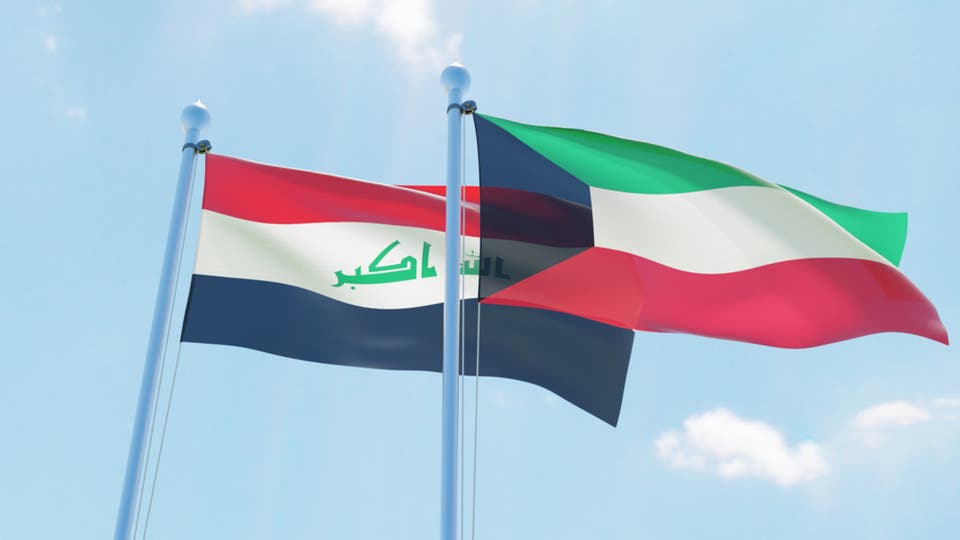 Shafaq News/ The International Experts Committee announced today, Sunday, an amount different from what was announced recently from the remaining compensation from Iraq to Kuwait, explaining that the remaining amount of those compensation is 476 million dollars, while it is likely that the full compensation will be paid in the last quarter of this year.
The Compensation Committee had previously indicated on its website on October 31, 2021, that the remaining amount to be paid from these compensations amounted to 324 629 million US dollars.
The financial advisor to the Iraqi government, Mazhar Muhammad Salih, said in a previous statement to Shafaq News Agency, that the remaining compensation from Kuwait is 600 million dollars, after paying compensation for the third quarter of the current year 2021, and that these compensations will end in the first quarter of 2022. .
The Committee of International Experts said, in a statement received by Shafaq News Agency, that "after paying the third quarter payment for the year 2021, the amounts of deductions paid to the Compensation Fund for Oil Exports and deposited for the next stage amounted to 153 million dollars," noting that "the amount required to be deducted from Iraqi exports. Oil and gas is $476 million.
And the committee added, "With the continuation of the level of global oil prices at what it is now, and if the relevant Iraqi authorities and the ministries of finance and oil and the Central Bank completed payment in return for the in-kind payments to the oil companies that have service contracts, and the Kurdistan Region contributed to the consequences of its oil exports for the past period, the The amount of compensation will be finally paid in the last quarter of this year.
The head of the Financial Experts Committee, Abdul Basit Turki Saeed, had called on the Security Council, in his speech before the Compensation Board of the United Nations at its 88th session, held at the United Nations headquarters in Geneva, that the compensation file include a clause that protects Iraq from any future claims for the Kuwait war and that Iraq be expelled Completely from the provisions of Chapter VII of the Charter of the United Nations and canceling the consequences of all decisions on Iraq as soon as it pays the amount of compensation.
Iraq must deposit 5 percent of its export revenues from sales of oil, its products and gas, before reducing it to 3 percent in 2018 in a UN fund established under the name of the United Nations Compensation Fund.
In 1991, a UN Compensation Committee was formed, obligating Baghdad to pay $52.4 billion in compensation to individuals, companies, governmental organizations and others, who incurred losses resulting directly from the invasion and occupation of Kuwait.
shafaq.com