Al-Kazemi's advisor: Only $600 million is all that is left for Kuwait in Iraq
Al-Kazemi's advisor: Only $600 million is all that is left for Kuwait in Iraq
2021-11-08 09:29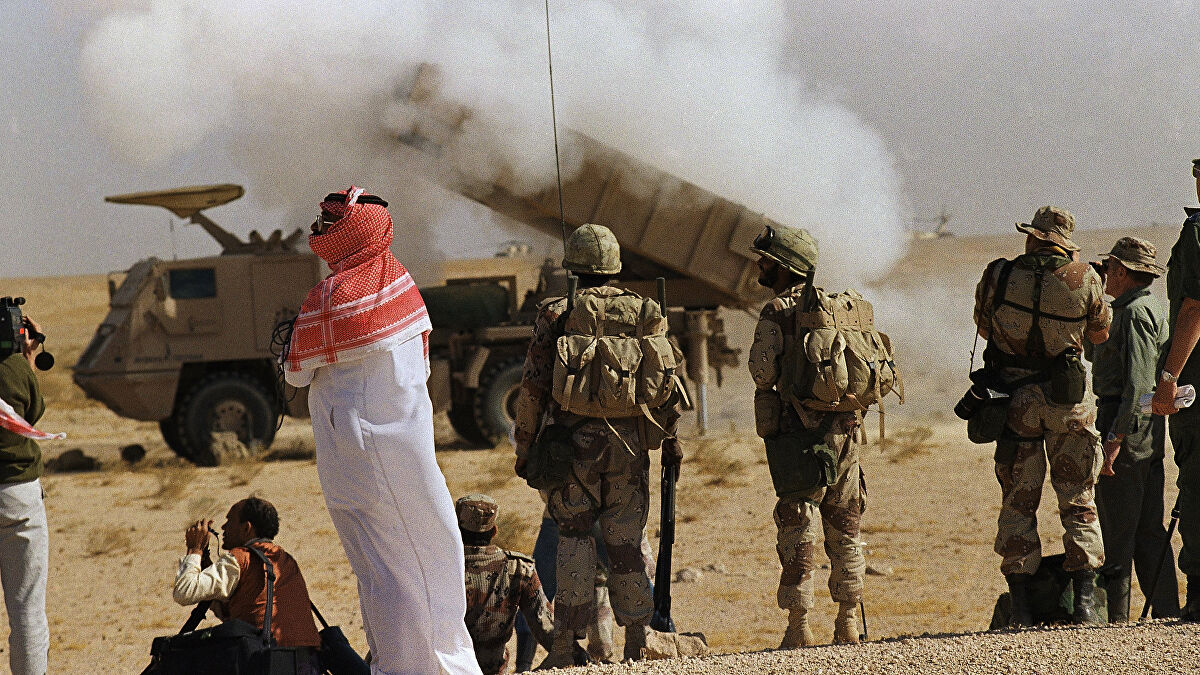 Shafaq News/ The financial advisor to the Prime Minister, Mazhar Muhammad Salih, confirmed on Monday that the remaining compensation from Kuwait is 600 million dollars, indicating that these compensations will end in the first quarter of 2022.
Saleh said in an interview with Shafaq News Agency; "The rest of Kuwait's compensation is more than half a billion dollars, up to 600 million dollars," noting that "compensations are deducted from oil and at an amount of 3% of the value of each exported barrel out of 52.4 billion dollars imposed on Iraq."
Saleh added; That "the file of compensation will be closed soon and within the limits of the first chapter of the next year 2022," noting that "the completion of these compensations will close any trace and belongings of Chapter VII imposed by the Security Council on Iraq 30 years ago due to the Kuwait war."
Salih pointed out that "the completion of the compensation will bring Iraq some of the money that was going as compensation to turn its annual flows in the interest of the Iraqi economy and achieve a financial space of not less than 2 billion dollars annually, according to oil prices, to enhance the financial sustainability of the country."
Iraq must deposit 5% of its export revenues from sales of oil, its products and gas, before reducing it to 3% in 2018 in a UN fund established under the name of the United Nations Compensation Fund.
In 1991, a UN Compensation Committee was formed, obligating Baghdad to pay $52.4 billion in compensation to individuals, companies, governmental organizations and others, who incurred losses resulting directly from the invasion and occupation of Kuwait.
shafaq.com